Voting closes at midnight tonight for the Edinburgh First Book Award and THE VISITORS is one of the nominees. This award is voted for by readers, so if you liked it, please take a moment to vote for it. 
Click here to vote:
https://www.edbookfest.co.uk/the-festival/first-book-award/vote?book=4911
and what's more, everyone who votes – and whichever book you vote for – you'll be in with a chance of winning a copy of every book nominated from those lovely people at the Edinburgh International Book Festival: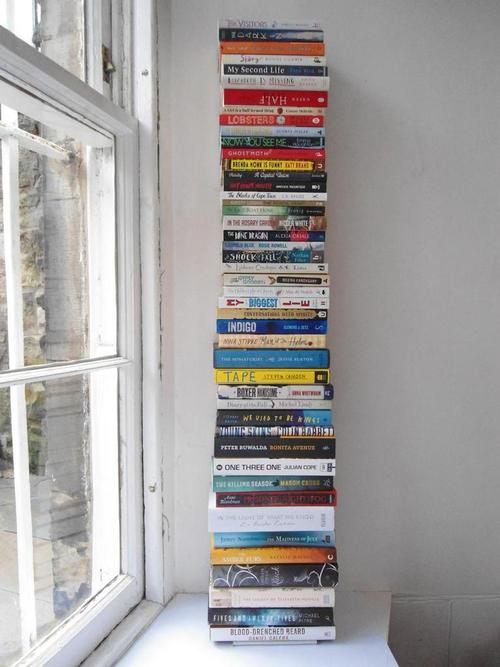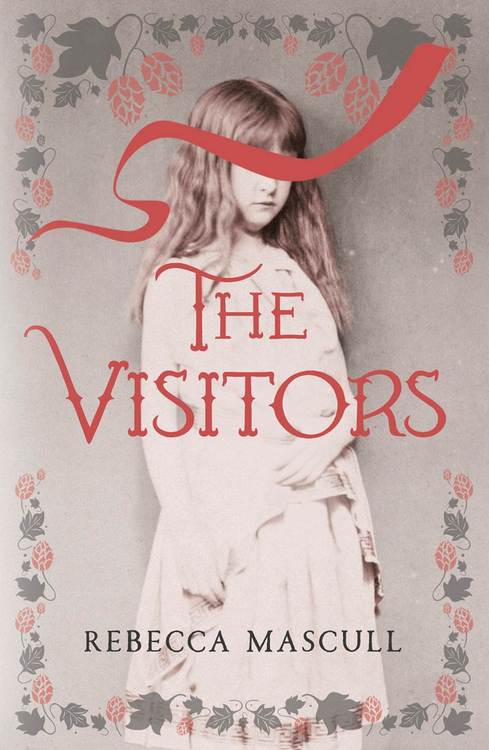 THANK YOU!