Yes folks, it's the 7-day countdown to the paperback publication of THE VISITORS.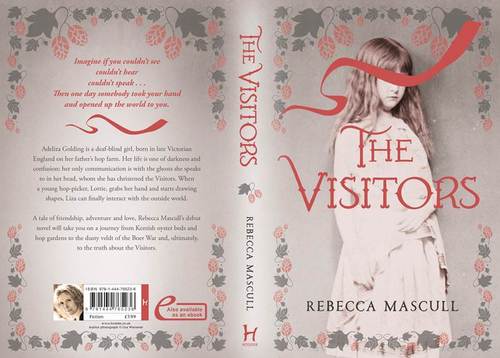 What's happening?
those lovely folk at historylivesathodder

 are posting some great stuff about the book over the next few days

Wish List from Hodder will be posting some gorgeous images from the history behind the novel 

there will 

be a blog tour coming up next week

an article on Just Write as well as a giveaway coming soon

a book signing at Grimsby Waterstones and an evening event at Lincoln Waterstones in August

Edinburgh International Book Festival appearance 23rd August and nomination for the First Book Award (have you voted yet?) https://www.edbookfest.co.uk/the-festival/first-book-award/vote?book=4911

Goodreads and Twitter giveaways including free Visitors bookmarks coming over the summer.
More details will be forthcoming on Twitter and Facebook…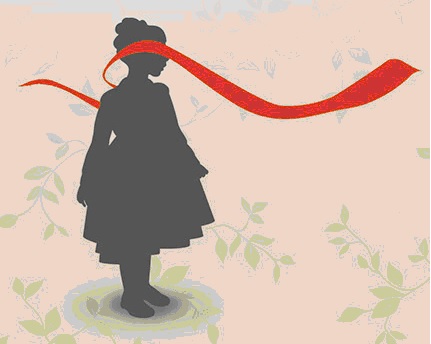 So if you've missed out on little Liza's tale so far in hardback, follow her story in paperback, from next Thursday, 17th July; available in all good bookshops and online booksellers.
Thanks for reading xx 🙂