**
COVER REVEAL!!
**
My latest novel THE SEAMSTRESS OF WARSAW by Rebecca Mascull is out worldwide September 18th.

Pre-order e-book here NOW!!

You can pre-order paperback from September 11th.
Amazon 
:https://geni.us/NWdMH
Amazon
https://geni.us/C0B5
Amazon 
https://geni.us/DZfDB
Amazon 
https://geni.us/qPCApNZ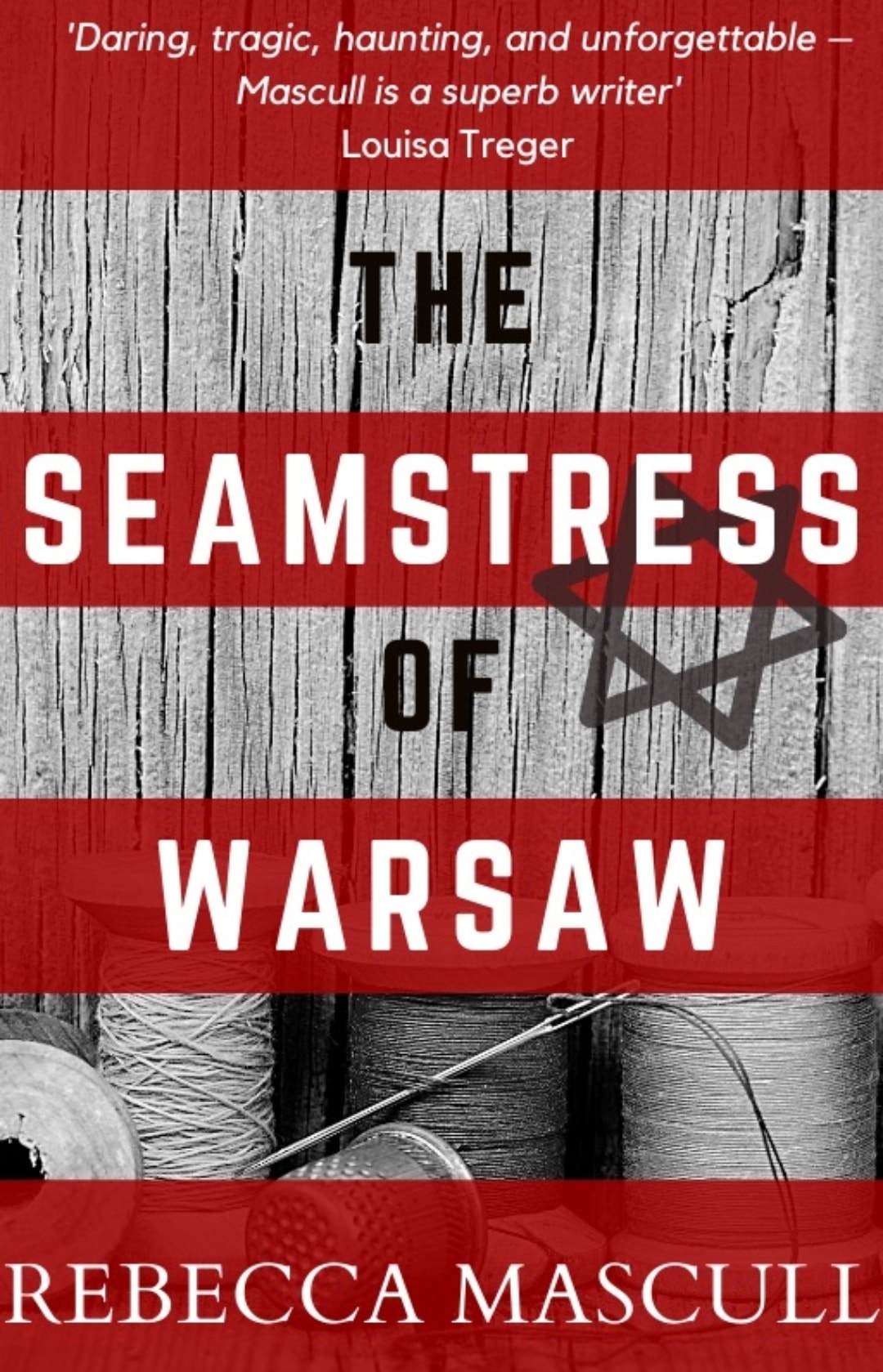 1940
London
A man learns a shocking truth about his past.
Warsaw
A mother writes a diary as the ghetto walls go up.
From the bombed streets of London, to occupied Warsaw, to the Polish forests bristling with partisans, will their paths cross? Will their pasts be reconciled? And will they survive the deadly assaults on their freedom and their lives?
THE SEAMSTRESS OF WARSAW is a tale of endurance and loss, family and blood, stories and histories, that questions the nature of who we are and where we are going, when the road ahead is burning.
Daring, tragic, haunting, and unforgettable – Mascull is a superb writer. – Louisa Treger, author of The Dragon Lady
Huge thanks to SpellBound Books Ltd Sumaira Wilson & Nicola East for this awesome design & their brilliant support. Thanks also to Louisa Treger for reading and giving us the beautiful quote.