Gosh-a-mighty, it's that time of year again! As last year, I'm not going to reveal my FAVOURITES as I find such things to be totally subjective and a bit unfair! So, these are the books I've read this year and I've enjoyed them all. I recommend you to check them all out and you might find some gems in there that appeal to you. Here they are in the order I read them:
AN APPETITE FOR VIOLETS – Martine Bailey
SUMMERTIME – Vanessa Lafaye
THE DEAD WIFE'S HANDBOOK – Hannah Beckerman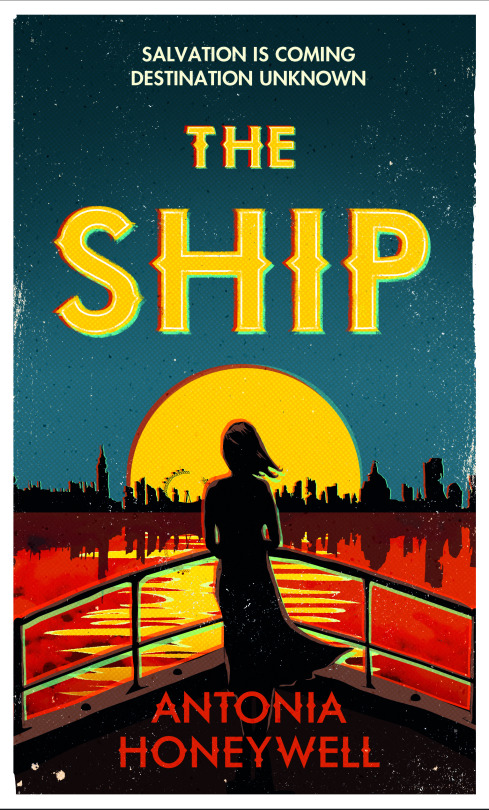 THE SHIP – Antonia Honeywell
TOUCHED – Joanna Briscoe
MOON TIGER – Penelope Lively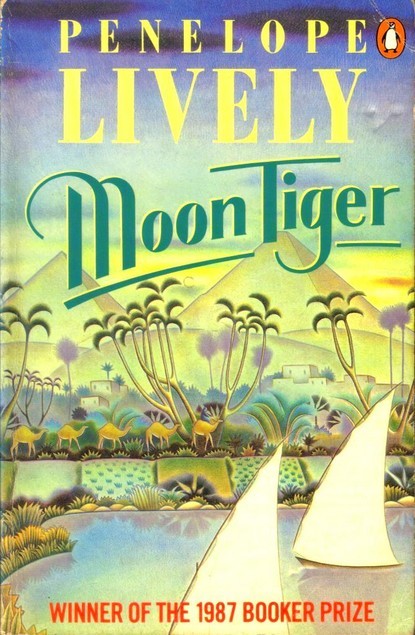 THE DYNAMITE ROOM – Jason Hewitt
OLIVER AND THE SEAWIGS – Philip Reeve & Sarah McIntyre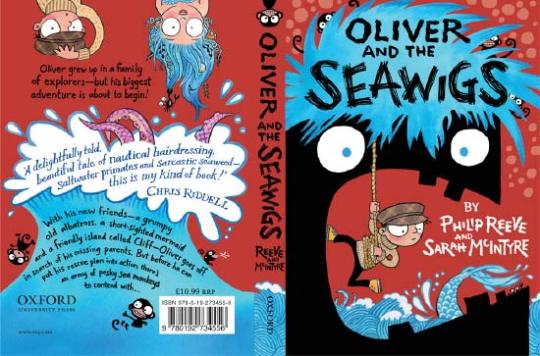 THE ART OF BAKING BLIND – Sarah Vaughan
LETTERS TO THE LOST – Iona Grey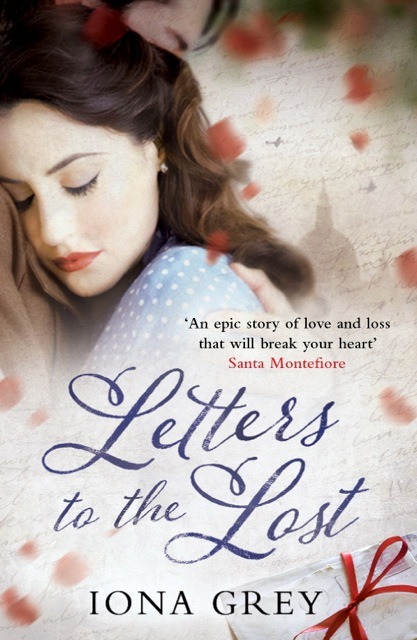 JAKOB'S COLOURS – Lindsay Hawdon
GREAT EXPECTATIONS – Charles Dickens (a wonderful reread)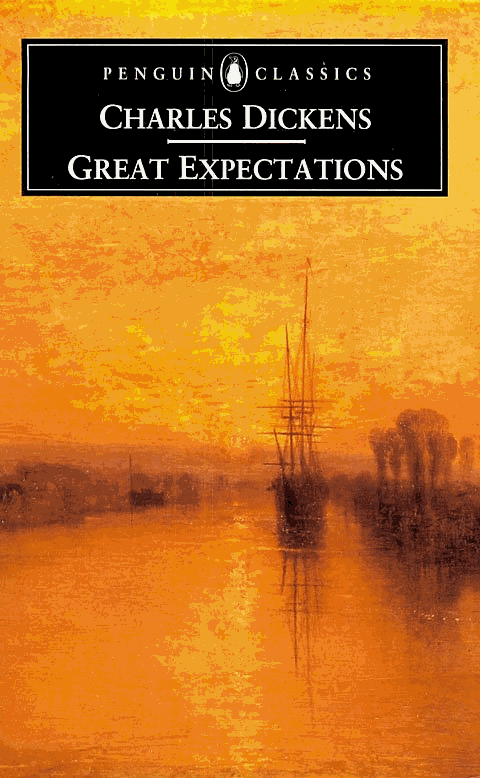 THE GOSPEL OF LOKI – Joanne Harris
THE SILVERED HEART – Katherine Clements
LIBERTY'S FIRE – Lydia Syson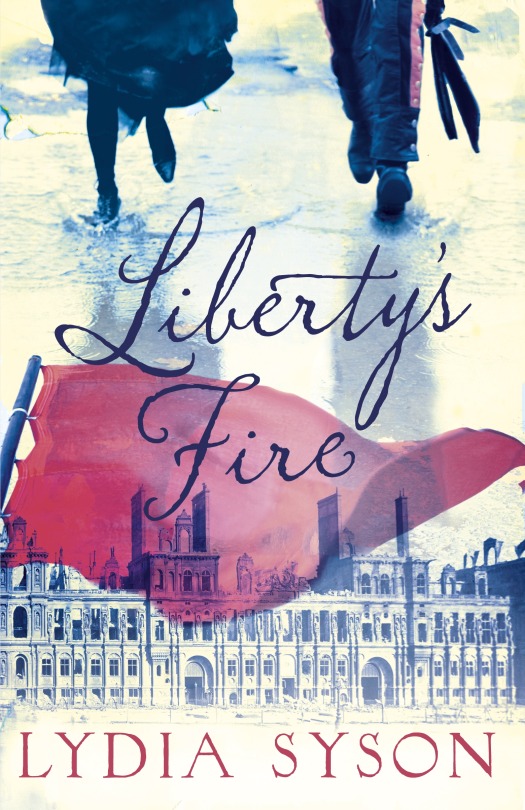 THE PENNY HEART – Martine Bailey
THE SHOUTING IN THE DARK – Elleke Boehmer
EARLY ONE MORNING – Virginia Baily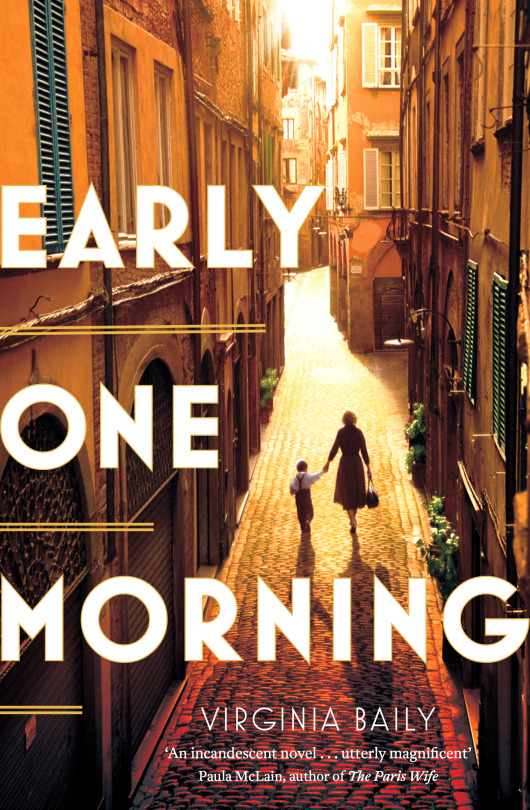 ONE LIFE – Kate Grenville
CHANGING PLACES – David Lodge
WE ARE ALL COMPLETELY BESIDE OURSELVES &
THE SWEETHEART SEASON – Karen Joy Fowler
LIFE AFTER LIFE &
A GOD IN RUINS – Kate Atkinson
SHOELESS JOE – W. P. Kinsella
REBECCA'S TALE – Sally Beauman
THE GHOST OF THE MARY CELESTE – Valerie Martin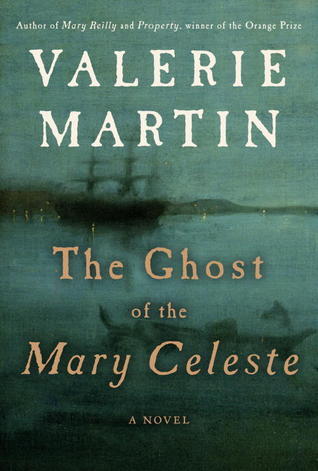 ACTS OF OMISSION – Terry Stiastny
WHEN WE WERE SISTERS – Beth Miller
THE GOOD NEIGHBOUR – Beth Miller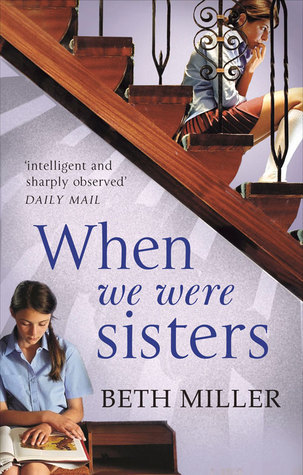 THIS BOY – Alan Johnson
IN DARKLING WOOD – Emma Carroll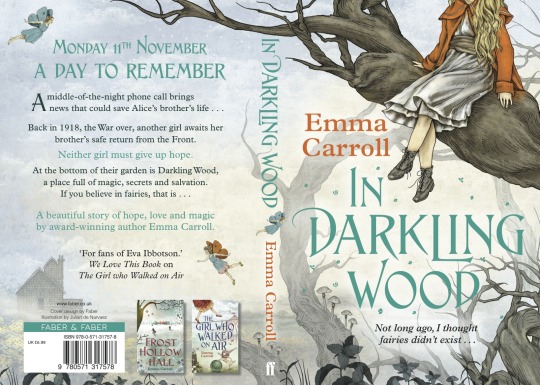 THE SUMMER OF SECRETS – Sarah Jasmon
AMITY AND SORROW – Peggy Riley
RIDLEY ROAD – Jo Bloom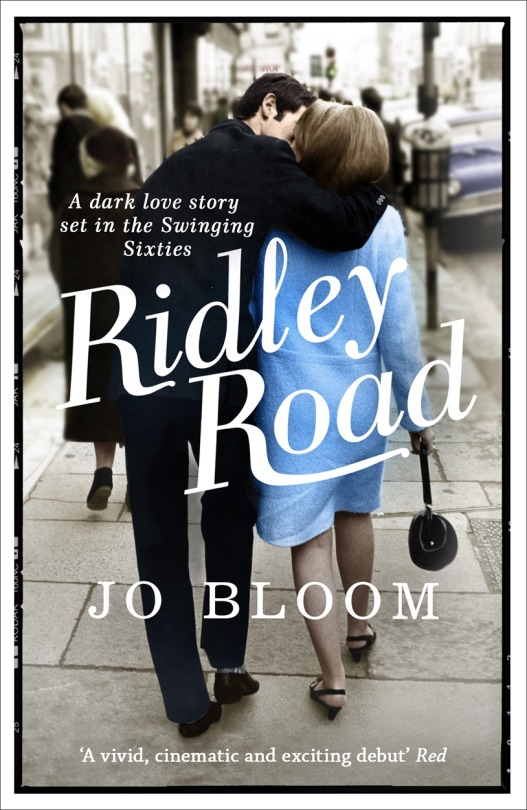 WELCOME HOME – Margaret Dickinson
BURNT RIVER – Karin Salvalaggio
and there's just one more to add, which I wasn't able to read in full, as it's only been published in German so far as DIE FRAUEN VOM ROSE SQUARE – also known in English as REMEMBER ME by Jenny Ashcroft – yet Jenny has exciting new books coming next year & I look forward to reading those, especially after reading extracts from her first novel set during WW1.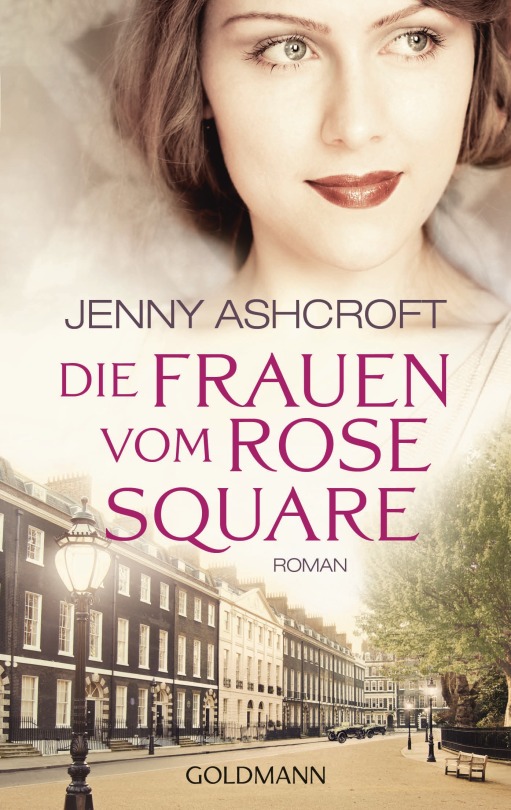 You can find interviews or features on all of these books by having a look through my archive here:
http://rebeccamascull.tumblr.com/archive
So, there you have it. And what does 2016 bring? Well, here's a few on my TBR list for the coming months:
THE SISTERS – Claire Douglas
DEVASTATION ROAD – Jason Hewitt
THE BUTCHER BIRD – S. D. Sykes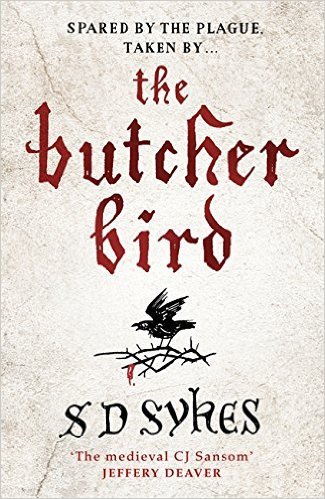 THE GIRL IN THE RED COAT – Kate Hamer
VIGILANTE – Shelley Harris
A ROBOT IN THE GARDEN – Deborah Install
THE DEVIL IN THE MARSHALSEA & THE LAST CONFESSION OF THOMAS HAWKINS – Antonia Hodgson
YOU, ME AND OTHER PEOPLE – Fionnuala Kearney
THE LODGER – Louisa Treger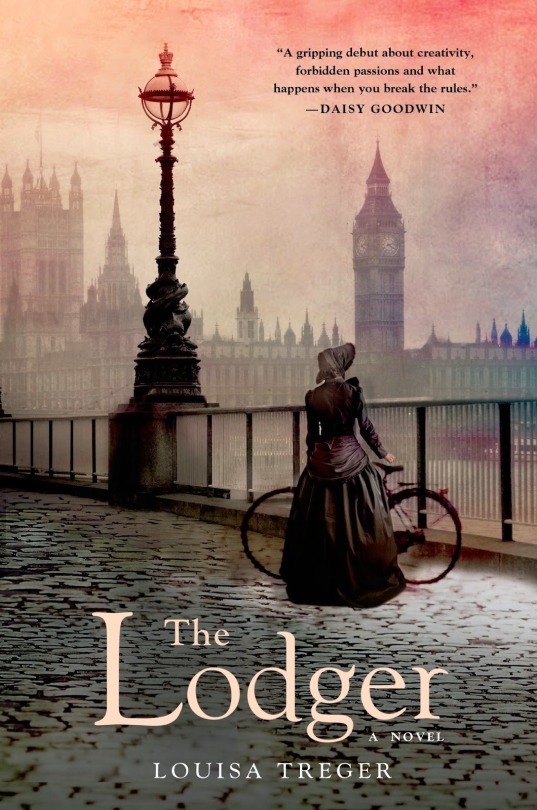 BEFORE THE FALL – Juliet West
HOW TO MAKE A FRIEND – Fleur Smithwick
SOME LUCK – Jane Smiley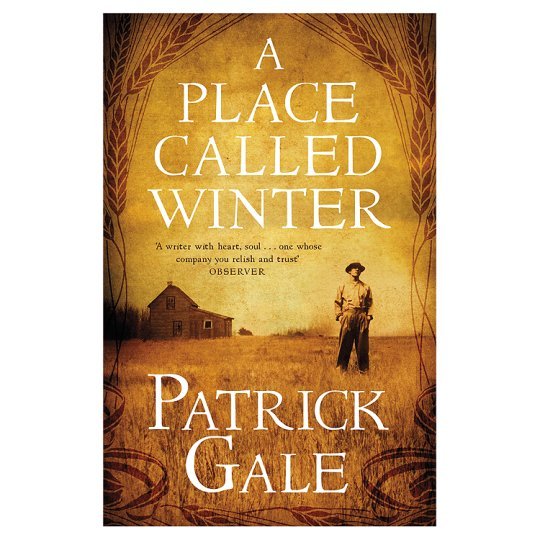 A PLACE CALLED WINTER – Patrick Gale
RATTLE – Fiona Cummins
Lots of Prime Writers in there! Check us out here:
And lastly, a sneaky mention for my own book coming out on Feb 11th 2016, the paperback of my 2nd novel SONG OF THE SEA MAID & here's the beautiful book cover: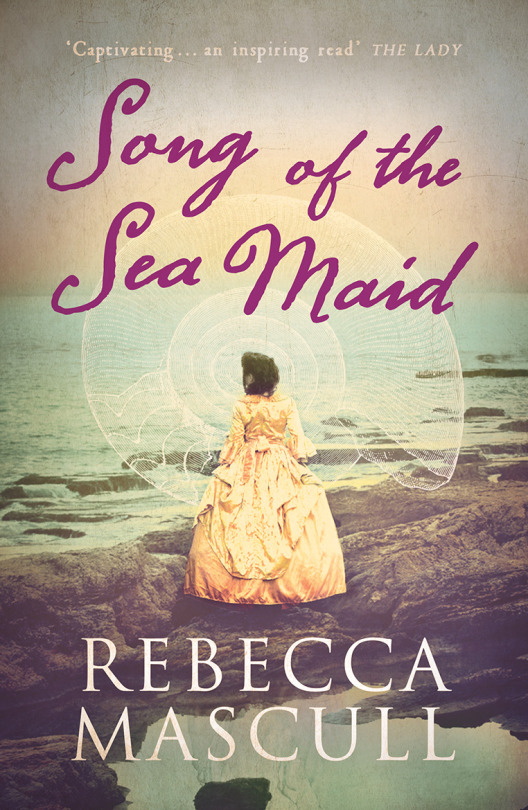 Merry Xmas 2015 one and all and very happy reading year to come in 2016.