Happy New Year to all! A special thank you to all these bloggers, reviewers and readers who chose The Wild Air as one of their Books of the Year 2017:
https://bookkaz.wordpress.com/2017/12/18/my-favourite-books-of-2017/
http://jaffareadstoo.blogspot.co.uk/2017/12/my-reads-of-2017.html
http://www.bookerworm.com/articles/52-editors-choice-top-reads-of-2017.html
http://beinganne.com/2017/12/being-annes-books-of-the-year-2017-bookbloggers-amreading/
https://aloverofbooks.wordpress.com/2017/12/31/my-top-12-books-of-2017/
https://twitter.com/heddon3/status/947193005936730112
https://twitter.com/mitfordsociety/status/941957392031535104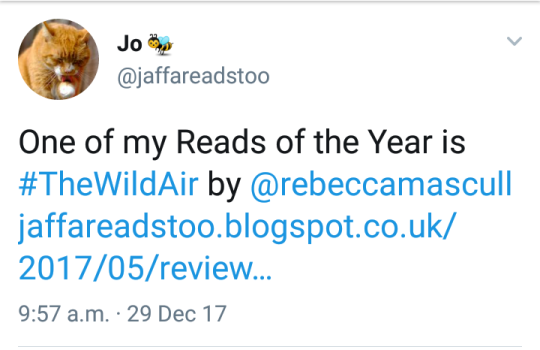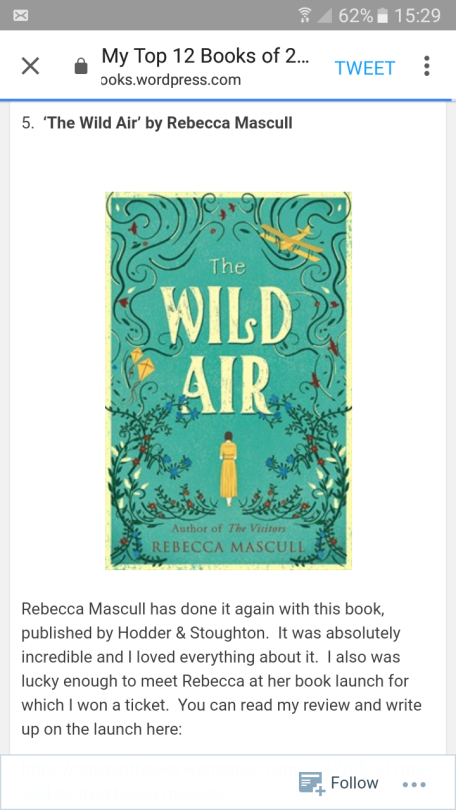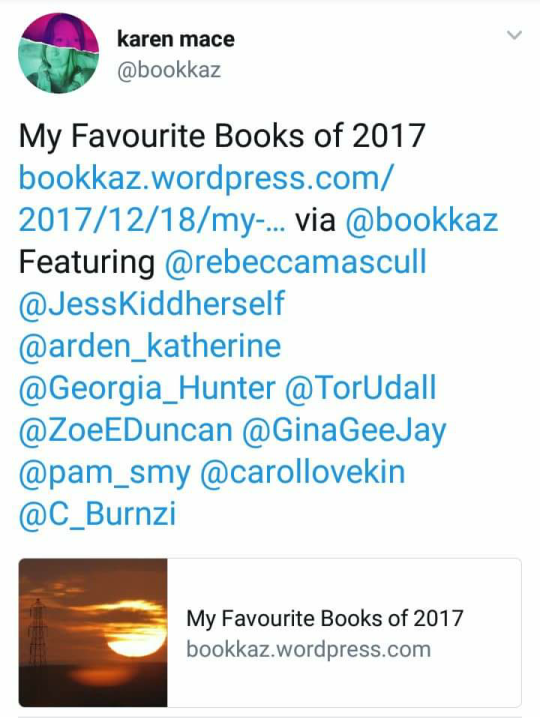 Thanks to everyone who has bought, read and reviewed The Wild Air this year. Hugely appreciated, as ever!
Here's to 2018 – I hope it brings you health and happiness. There will be some exciting news from me coming soon on the book front in early 2018…I'll keep you posted…
In the meantime, HAPPY NEW YEAR!