Howdy folks & welcome to my summer book list. I've had some time off and done a shed load of reading, so here's my list of all the books I've read in the last couple of months. I enjoyed them all, so I recommend them all to you – obviously, I loved some more than others, but as this business of reading is so completely subjective, I won't try to sway you one way or another on any of them, because you'll make up your own mind anyway.
Here we go:
ONE LIFE – Kate Grenville
THE GHOST OF THE MARY CELESTE – Valerie Martin
THE DEVIL IN THE MARSHALSEA &
THE LAST CONFESSION OF THOMAS HAWKINS  – Antonia Hodgson
THE SHOUTING IN THE DARK – Elleke Boehmer
ACTS OF OMISSION – Terry Stiastny
CHANGING PLACES – David Lodge
AMITY AND SORROW – Peggy Riley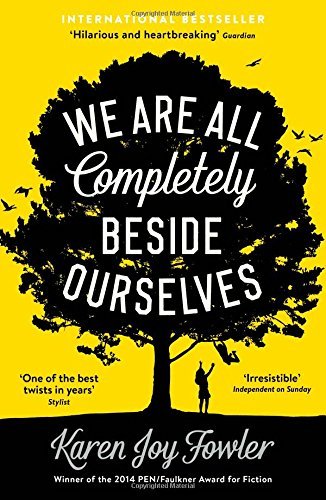 WE ARE ALL COMPLETELY BESIDE OURSELVES &
THE SWEETHEART SEASON – Karen Joy Fowler
LIFE AFTER LIFE &
A GOD IN RUINS – Kate Atkinson
SHOELESS JOE – W. P. Kinsella
REBECCA'S TALE – Sally Beauman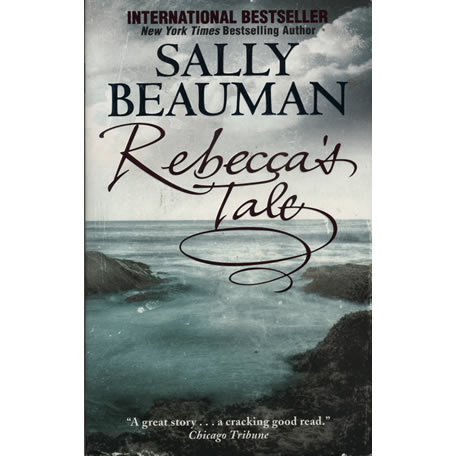 MY BRILLIANT FRIEND – Elena Ferrante
WHEN WE WERE SISTERS &
THE GOOD NEIGHBOUR – Beth Miller
ETHAN FROME – Edith Wharton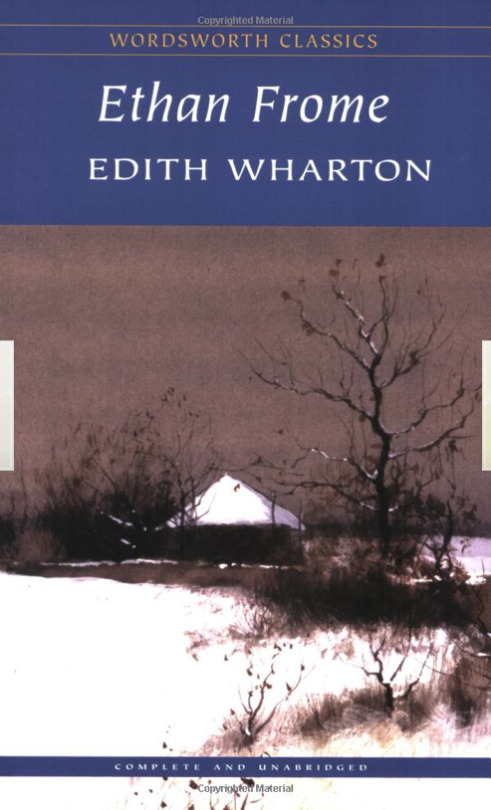 Phew! So that's what I read. Have you read any of these? If so, let me know on Twitter & we can chat about it! There are a couple of themes there: baseball, strangely (I love baseball stories and baseball movies – try The Natural, Field of Dreams & Moneyball for movies, and try Ring Lardner baseball stories); historical fiction (say no more – it's what I write & what I love to read) & The Prime Writers – there's quite a few of us on this list – Peggy Riley, Terry Stiastny & Beth Miller. I've also got a few Prime Writer novels coming up next on my TBR. So here's what I'll be reading next:
THE SUMMER OF SECRETS – Sarah Jasmon
RIDLEY ROAD – Jo Bloom
BURNT RIVER – Karin Salvalaggio
THE SISTERS – Claire Douglas
DEVASTATION ROAD – Jason Hewitt
To see more Prime Writers authors and books, check us out online here:
https://twitter.com/theprimewriters
https://www.facebook.com/pages/The-Prime-Writers/296273677163607
Another theme here is interviews – I have quite a few of these authors coming on the blog in the next few months: next up is Elleke Boehmer, then Kate Grenville & Valerie Martin, Beth Miller & Terry Stiastny with many more to follow.
Happy summer reading everyone!
And may I just say that I have a little book out at the moment called SONG OF THE SEA MAID – with its Portuguese and Mediterranean settings, it may well make a suitable summer read… 😉