Delighted to present this morning the beautiful cover for the German edition of THE VISITORS, which has been beautifully renamed as:
THE SEVEN SENSES OF ADELIZA GOLDING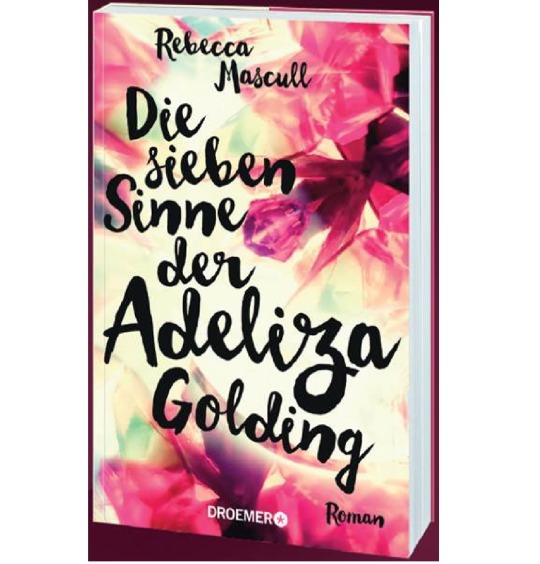 Publication is 1st March 2016 by Droemer. Thanks to my lovely German team: editor Michaela Kenklies, translator Julia Becker & freelance editor Lisette Buchholz.
You can find it on the Droemer site here:
http://www.droemer-knaur.de/buch/8209620/die-sieben-sinne-der-adeliza-golding
and on Amazon.de here:
http://www.amazon.de/Die-sieben-Sinne-Adeliza-Golding/dp/3426304635/ref=tmm_pap_title_0
I can't wait to hold the real book in my hands!