Lovely press release here for my second novel, kindly provided by Emma Daley at Hodder & Stoughton:
From the author who brought you The Visitors comes…
Song of the
Sea Maid
Rebecca
Mascull
Published by
Hodder & Stoughton
£16.99
18th June 2015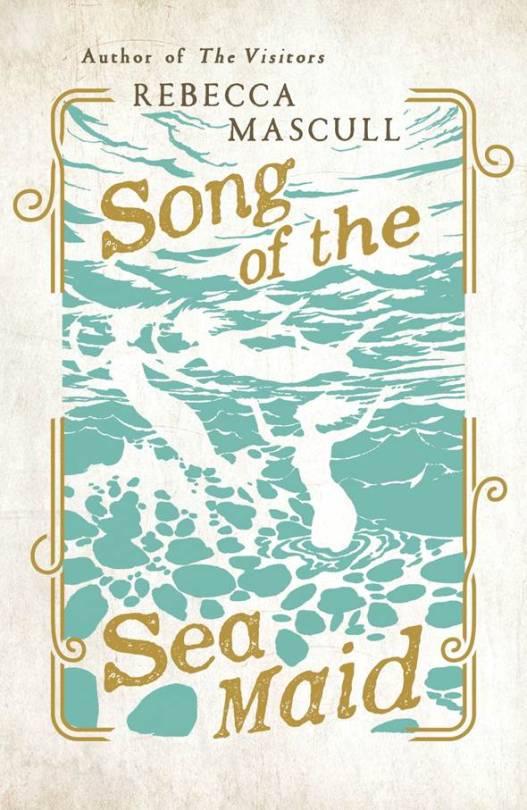 In the 18th century, Dawnay Price is an anomaly. An educated foundling, a woman of science in a time when such things are unheard-of, she overcomes her origins to become a natural philosopher.
Against the conventions of the day, and to the alarm of her male contemporaries, she sets sail to Portugal to develop her theories. There she makes some startling discoveries – not only in an ancient cave whose secrets hint at a previously undiscovered civilisation, but also in her own heart. The siren call of science is powerful, but as war approaches she finds herself pulled in another direction by feelings she cannot control.
Praise for The Visitors
'A beautifully crafted mesh of conquering adversity/hist-fict/ghost story with a murder investigation
   slipped in for good measure. A satisfying novel that's worth every penny and, indeed, every melting moment spent in its company' The Book Bag
'What a delightful book. Full of action, drama and emotion, it is a wonderful, inspiring read. Furthermore the writing is stunningly beautiful. … It is short, immensely powerful and moving. Certainly my favourite book of the month. Stunning'  lovereading.co.uk on The Visitors
'Haunting' Irish Tatler on The Visitors
About Rebecca Mascull
Rebecca Mascull lives by the sea in the east of England with her partner Simon and their daughter Poppy. She has previously worked in education and has a Masters in Writing. SONG OF THE SEA MAID is her second novel.
For more information, to request a review copy or a feature, please contact Emma Daley at the Hodder Press Office:
Emma.daley@hodder.co.uk / 020 78736367