Ooh, look at this: my Book 3 is on Amazon! Its gorgeous new title is THE WILD AIR and it'll be out in hardback in April. 
It tells the story of Della Dobbs, living in Edwardian England, who decides against all odds to learn to fly and become that rare thing: an aviatrix.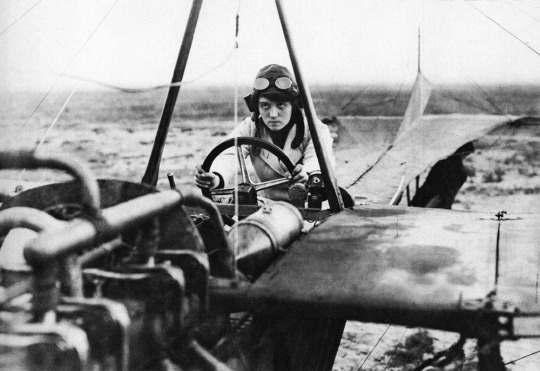 But soon the storm clouds of war approach and Della finds she has to fight for everything – and everyone – she loves. Cover coming soon!