Nominated for the Edinburgh International Book Festival: First Book Award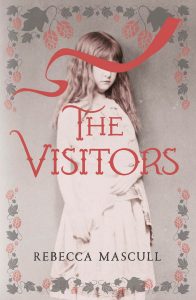 Imagine if you couldn't see
couldn't hear
couldn't speak…
Then one day somebody took your hand and opened up the world to you.
Adeliza Golding is a deafblind girl, born in late Victorian England on her father's hop farm. Unable to interact with her loving family, she exists in a world of darkness and confusion; her only communication is with the ghosts she speaks to in her head, who she has christened the Visitors. One day she runs out into the fields and a young hop-picker, Lottie, grabs her hand and starts drawing shapes in it. Finally Liza can communicate.
Her friendship with her teacher and with Lottie's beloved brother Caleb leads her from the hop gardens and oyster beds of Kent to the dusty veldt of South Africa and the Boer War, and ultimately to the truth about the Visitors.
Rebecca Mascull's first novel is the tale of a wonderful friendship, but it is also a thrilling adventure, a heartbreaking love story and a compelling ghost story.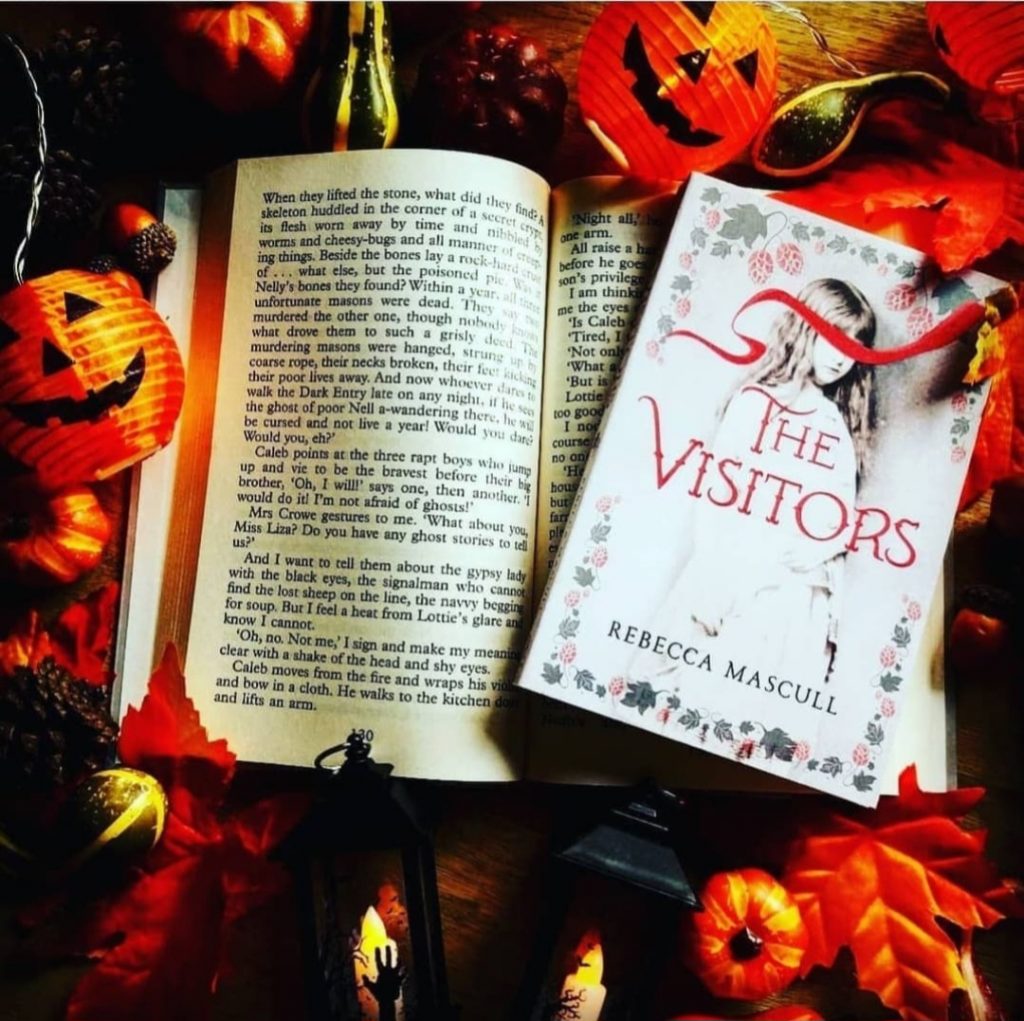 Action, drama, emotion, beautifully written and wonderfully inspiring, this is about a blind and deaf Victorian child, Liza, who is adored by her parents and befriended by an older girl, Lottie, who takes her under her wing…Wonderful stuff: short, poignant and highly memorable. – The Bookseller, chosen by Sarah Broadhurst in her Paperback Preview as 'Ones to Watch':
The Visitors may be Mascull's first novel, but she writes with the fluency and dexterity of a born writer, deftly crafting an engrossing story that imbues her characters with tangible sensitivity, warmth and humanity. Brash, headstrong, benevolent, loving and intuitive, young Liza is not a heroine this reader will easily forget. – Sydney Morning Herald
The story of Liza's discovery of words, the thrill of her and Lottie's first signed conversation, is movingly told — Jennifer Byrne for Australian Women's Weekly
THE VISITORS is a tale of friendship and heartbreak, reminiscent of Geraldine Brooks. A fine achievement for a debut novel. — Culture Street
…nothing outshines this author's masterful portrayal of a child who lives with and overcomes multiple disabilities. — Good Reading
A beautifully crafted mesh of conquering adversity/hist-fict/ghost story with a murder investigation slipped in for good measure. A satisfying novel that's worth every penny and, indeed, every melting moment spent in its company. — The Book Bag
Haunting — Irish Tatler
Powerful — No.1 magazine
What a delightful book. Full of action, drama and emotion, it is a wonderful, inspiring read. Furthermore the writing is stunningly beautiful. … It is short, immensely powerful and moving. Certainly my favourite book of the month. Stunning. — lovereading.co.uk
The Visitors is Mascull's debut novel and it is very accomplished… The story is one of friendship, of love and loss, of adventure and at its heart a compelling and affecting ghost story… This is the great triumph of this book – that Mascull makes us consider head on what it is that makes us human… This is an engaging, fresh story that approaches its subject matter with insight and delicacy. – Bookmunch
A wonderful piece of historical fiction . . . The Visitors is a beautiful tale of how friendship can transform your life completely. — BookAngelBooktopia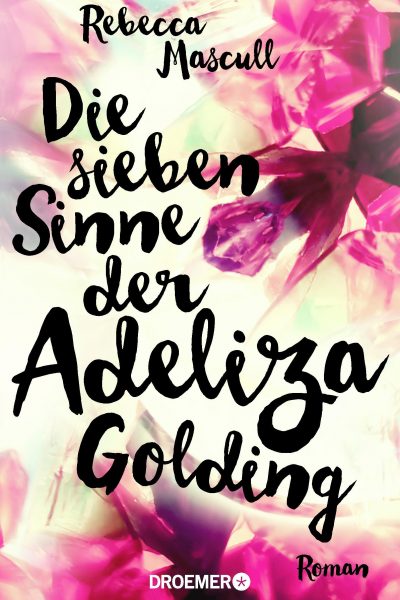 For more images about THE VISITORS, see this Pinterest board here.