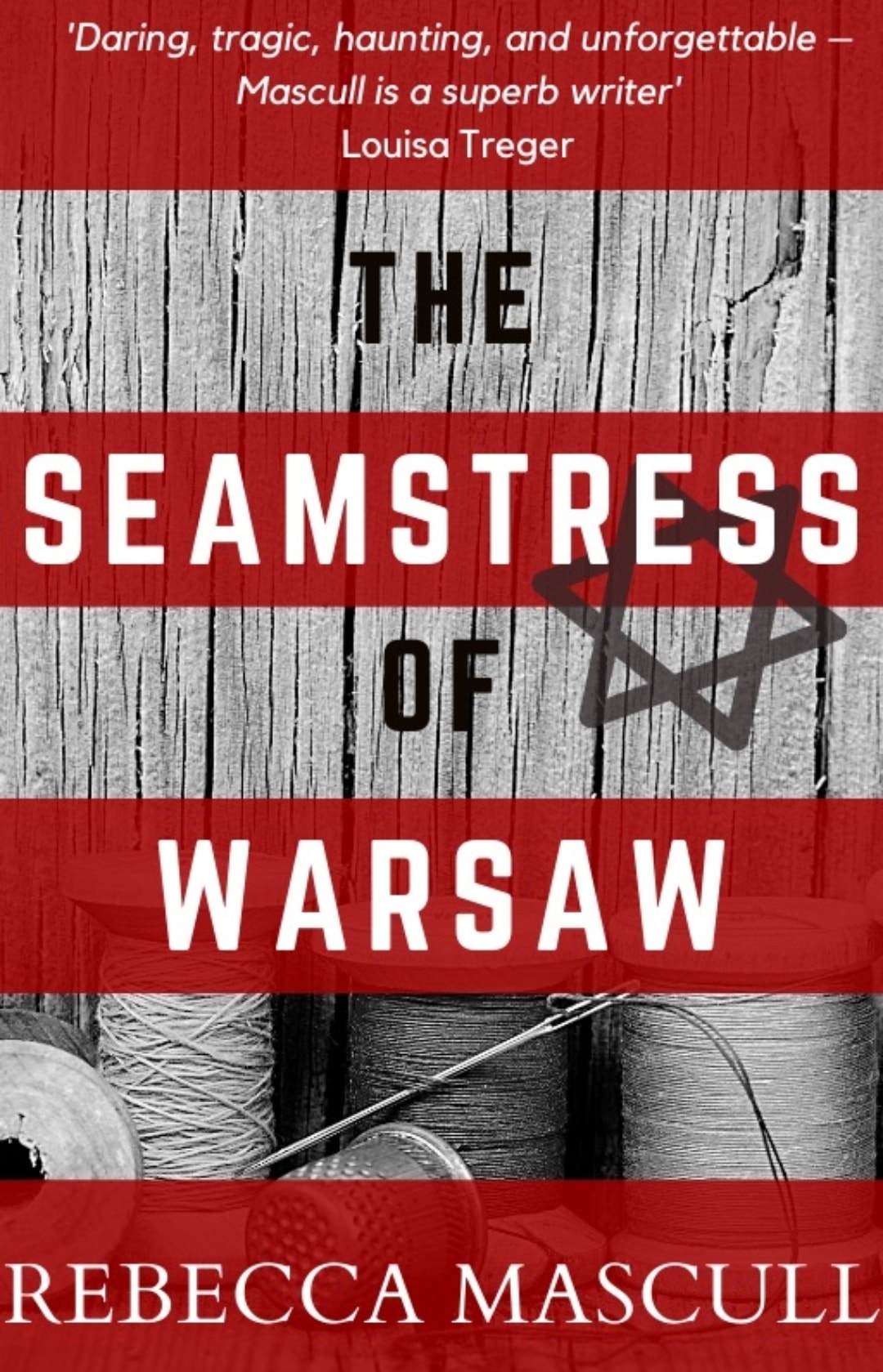 Buy
"What a stunning achievement, I'll never forget it" – JILL MANSELL
Daring, tragic, haunting, and unforgettable – Mascull is a superb writer. – Louisa Treger , author of The Dragon Lady
1940
London
A man learns a shocking truth about his past.
Warsaw
A mother writes a diary as the ghetto walls go up.
From the bombed streets of London, to occupied Warsaw, to the Polish forests bristling with partisans, will their paths cross? Will their pasts be reconciled? And will they survive the deadly assaults on their freedom and their lives?
THE SEAMSTRESS OF WARSAW is a tale of endurance and loss, family and blood, stories and histories, that questions the nature of who we are and where we are going, when the road ahead is burning.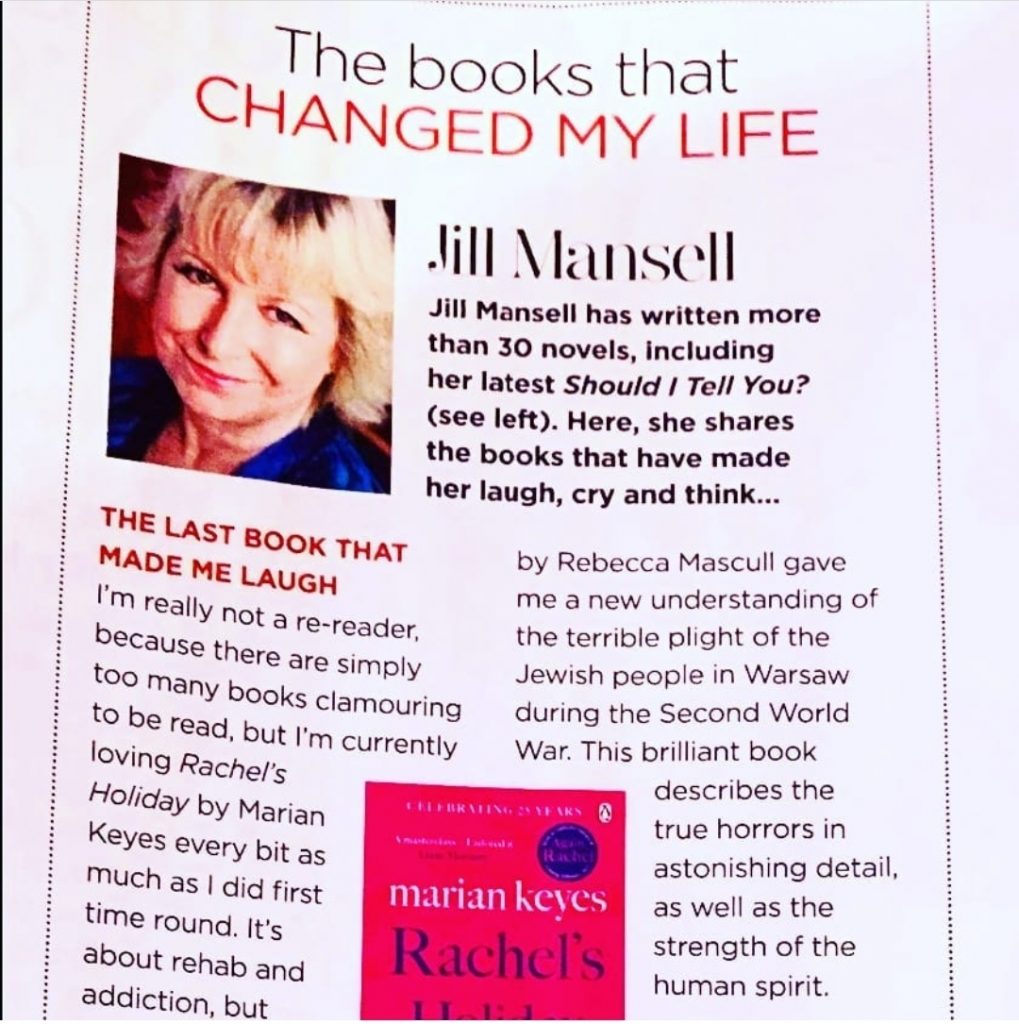 Bestselling author Jill Mansell's choice of The Seamstress of Warsaw as a book that changed her life in Good Housekeeping magazine.
The beautiful cover of the audiobook of The Seamstress of Warsaw, narrated by Rachel Atkins and Finlay Robertson – buy HERE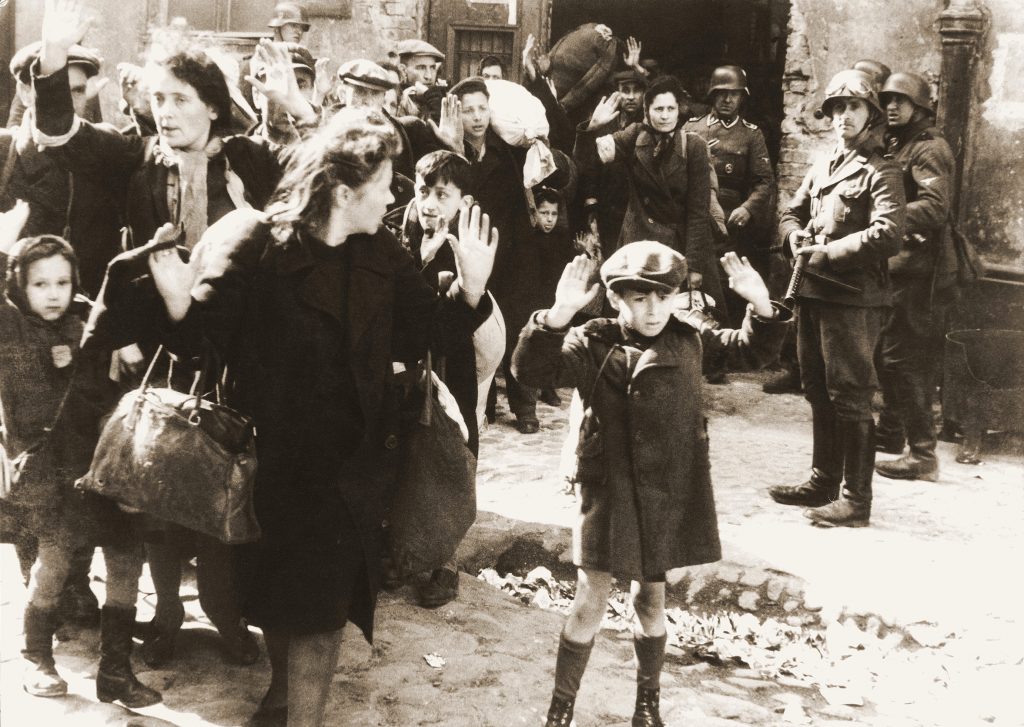 "Wonderful stuff…poignant and highly memorable" – The Bookseller on The Visitors
"she writes with the fluency and dexterity of a born writer" – The Sydney Morning Herald on The Visitors
"A fine achievement" – Culture Street on The Visitors
"Movingly told" – Australian Woman's Weekly on The Visitors
"a wonderful, inspiring read…stunningly beautiful…immensely powerful and moving" LoveReading on The Visitors
"Haunting" – Irish Tatler on The Visitors
"Powerful" – No.1 magazine on The Visitors
"an inspiring read" – The Lady magazine on Song of the Sea Maid
"I revelled in the well written prose" – The Bookseller magazine on Song of the Sea Maid
"Reading a Rebecca Mascull is like sinking into history" – Saga magazine on Song of the Sea Maid
"heart-warming, exhilarating" – My Weekly magazine on The Wild Air
"uplifting" – Yours magazine on The Wild Air
"Just loved it! Wonderful and inspiring" – Jill Mansell on The Wild Air
"I loved this book, riveting and compelling" – Rowan Coleman on The Wild Air
"showcase her talent for writing intelligent, impeccably researched, absorbing historical fiction" – Louise Walters on Song of the Sea Maid