Nominated for Not the Booker Prize longlist 2017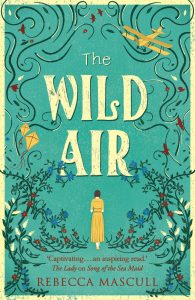 In Edwardian England, aeroplanes are a new, magical invention, while female pilots are rare indeed.
When shy Della Dobbs meets her mother's aunt, her life changes forever. Great Auntie Betty has come home from Kitty Hawk, North Carolina, across whose windswept dunes the Wright Brothers tested their historic flying machines. Della develops a burning ambition to fly and Betty is determined to help her.
But the Great War is coming and it threatens to destroy everything – and everyone – Della loves.
Uplifting and page-turning, THE WILD AIR is a story about love, loss and following your dreams against all odds.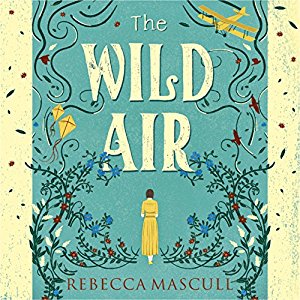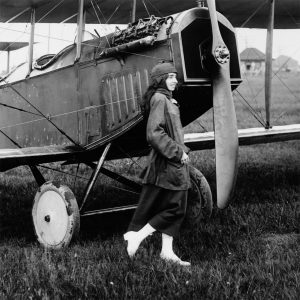 Reading a Rebecca Mascull is like sinking into history. Quiet, timid Della Dobbs wants to fly planes. But this is England before the Great War and she must battle prejudice to realise her dream. The era is exquisitely brought to life in this fast-paced adventure with warmth at its heart. – Saga magazine
This heart-warming, exhilarating story follows Della Dobbs as she determines to escape the strictures of her Edwardian home for adventure in the sky as one of the world's first female pilots. But the Great War is threatening to destroy everything. – My Weekly magazine
The Wild Air is uplifting in more ways than one. Written by Rebecca Mascull, this sweet story set in Edwardian England follows shy Della Dobbs, who dreams of being able to take to the skies. But will the Great War get in the way of her flying dreams? – Yours magazine
Just loved it! Wonderful and inspiring. – Jill Mansell, bestselling novelist.
I loved this book, riveting and compelling. – Rowan Coleman, bestselling novelist.
Emotional, clever and so well researched, The Wild Air is a novel that deserves all the praise and rewards. Hats off to Ms Mascull for creating such an exquisite novel that will live with me forever. – This Chick Reads
The author's detailed knowledge and obvious passion for this subject shines through and charmed and entertained me throughout. Such devoted research was translated so engagingly I was educated and enchanted by every word…I'm confident you too will be utterly swept away by Della's memoirs.  – BeadyJansBooks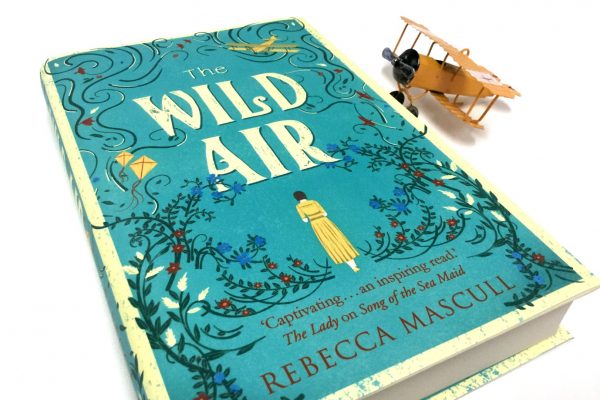 These images were taken during the research for this book:
For more images about THE WILD AIR, see this Pinterest board here.