The first four historical novels by Rebecca Mascull are part of a quartet of stand-alone novels, each one linked to one of the classical elements of earth, water, air and fire.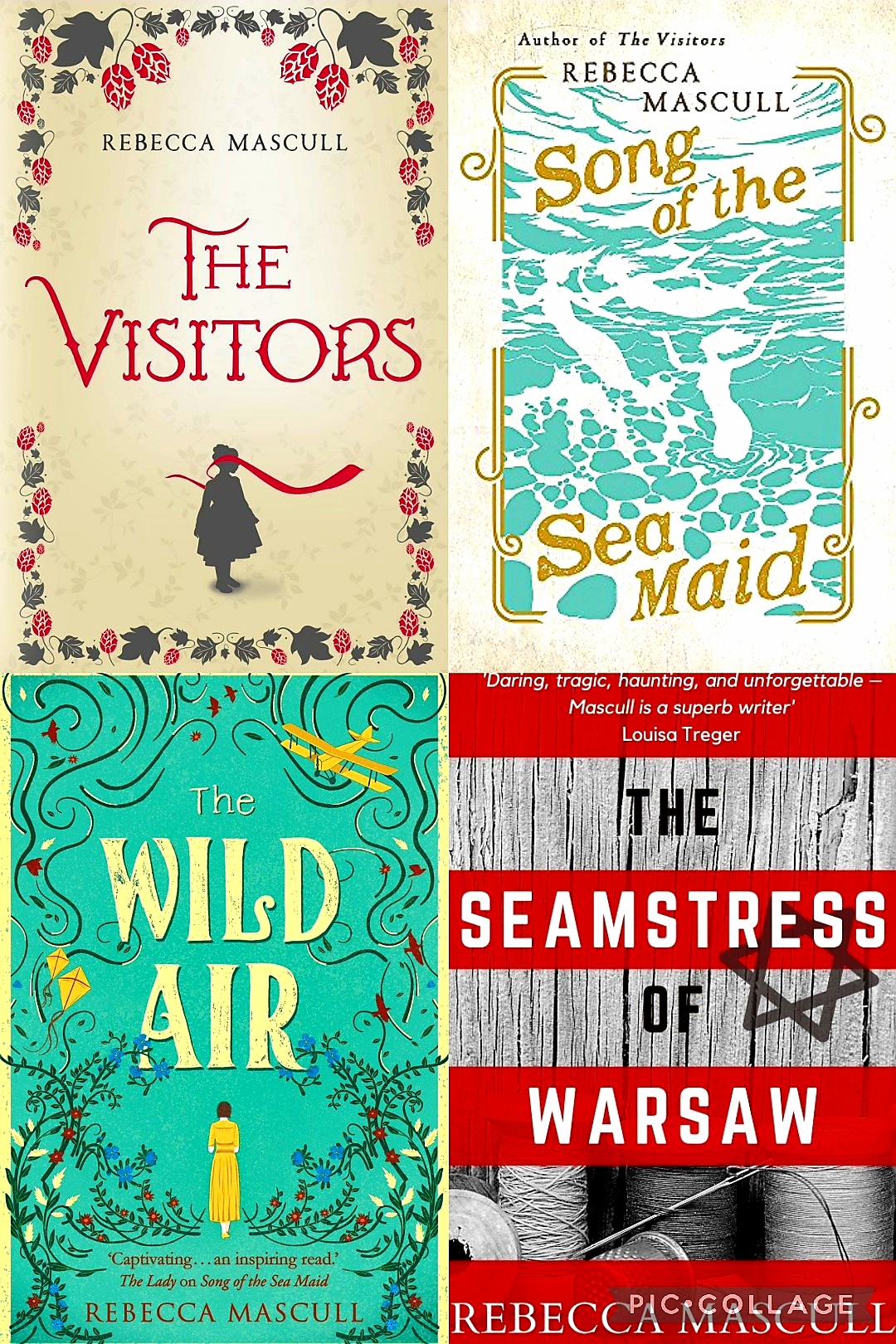 THE VISITORS = EARTH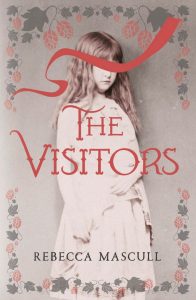 Adeliza Golding is deaf and blind and lives on a hop farm in Victorian England.
She is rooted to the earth by her father's profession as hop farmer.
She travels far to South Africa and experiences the Boer War, a conflict over land, the territory marked out on the earth itself by maps.
Her primary sense is touch and thus she is an earthy character, linked to the world by what her hands and feet can feel.
SONG OF THE SEA MAID = WATER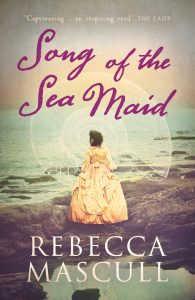 Dawnay Price is an orphan in eighteenth-century London.
Yet by teaching herself to read, she earns an education which leads her to travelling across the ocean.
She embarks on a ship in the age of sail, crossing the seas to the Mediterranean.
She formulates theories about the origins of humans by studying underwater life and sea caves.
THE WILD AIR = AIR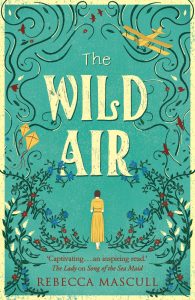 Della Dobbs is an ordinary girl living in Edwardian England.
But she harbours an extraordinary ambition: to take to the skies as a pilot.
She learns first to construct kites and flies them as they cut through the air.
Later she trains as an aviatrix and learns how to tame the wild air.
THE SEAMSTRESS OF WARSAW = FIRE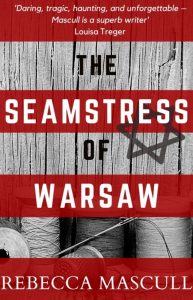 Helena and Daniel are living through World War 2.
Their paths take them into the heart of darkness: the Holocaust.
Daniel must leave his native London and travel to the dangers of occupied Poland.
Helena must protect her family along the burning road of the Final Solution.
BUY THE ELEMENTS QUARTET HERE