WATCH:
Talking about SONG OF THE SEA MAID on Estuary TV:
Exploring my research process for Hachette's #WhereIWrite:

LISTEN:
Festival of the Sea event with Amy Naylor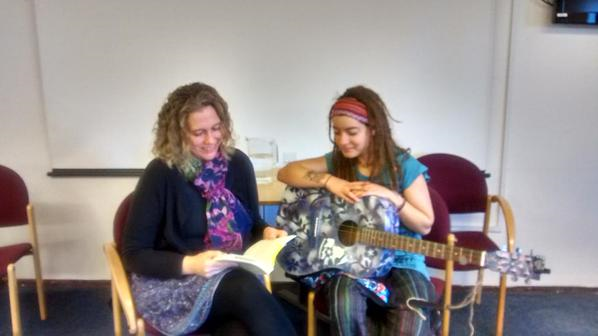 Amy Naylor's second stunning song inspired by SONG OF THE SEA MAID titled She Ran to the Water:
Interview with editor Francine Toon about SONG OF THE SEA MAID here.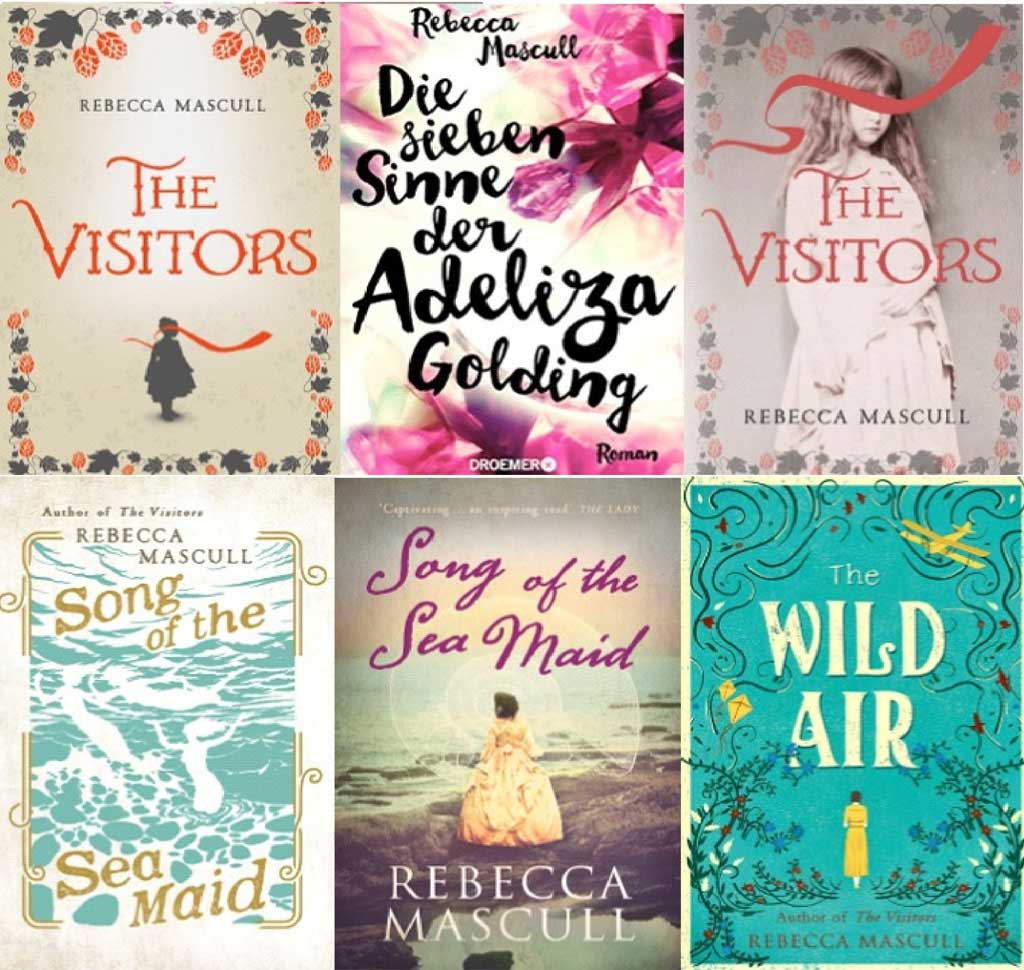 READ:
About THE VISITORS: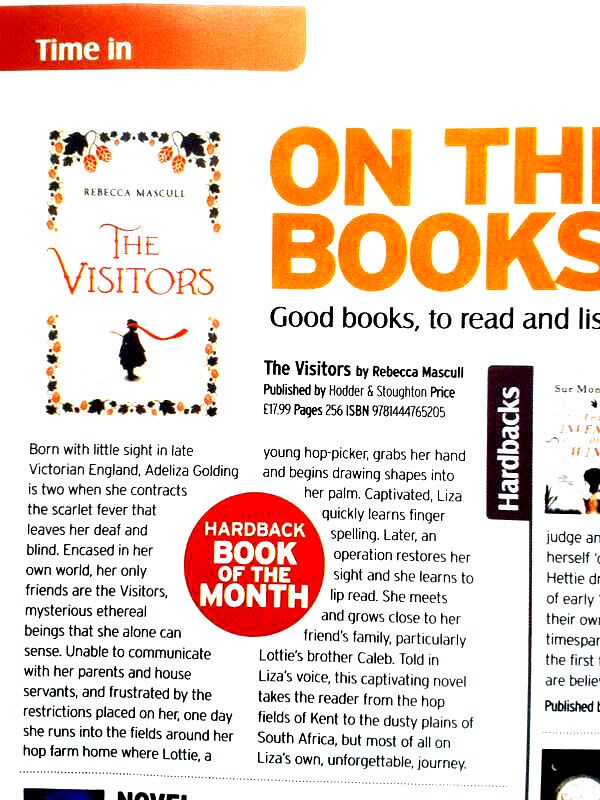 About SONG OF THE SEA MAID:
Guest author with Louise Walters.
Q & A with The Welsh Librarian.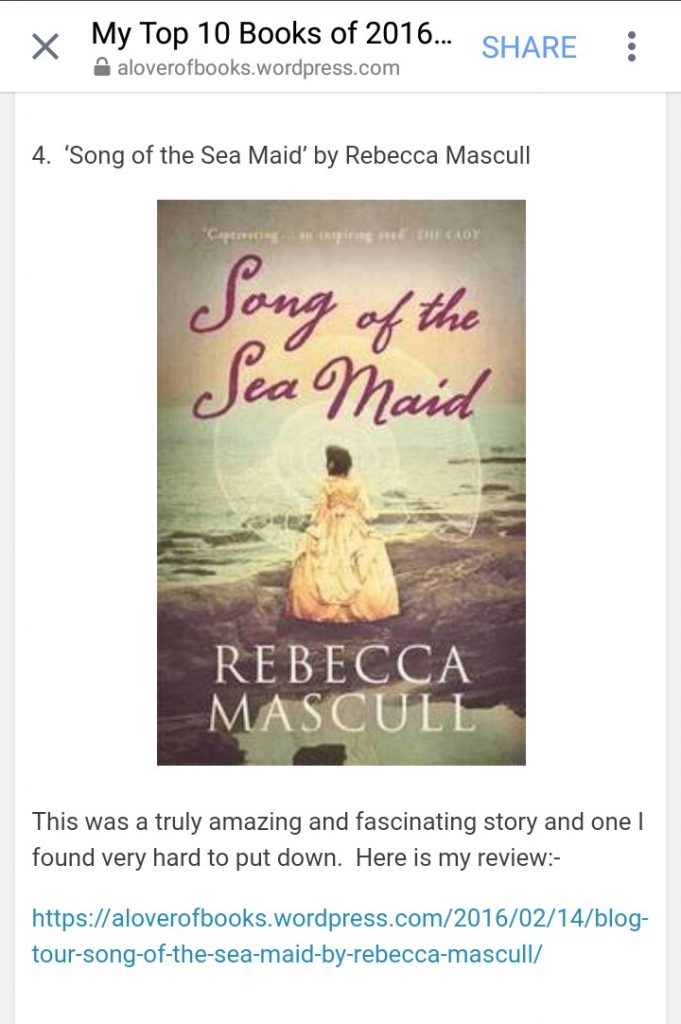 About THE WILD AIR:
Take to the air with Claude Grahame-White.
The Mitford Society interview.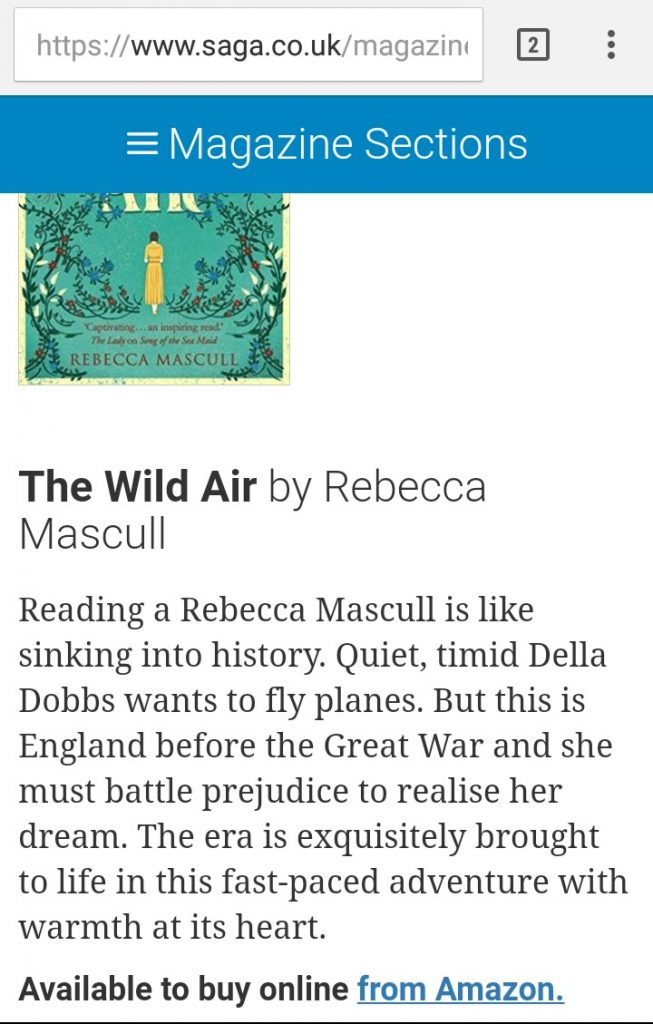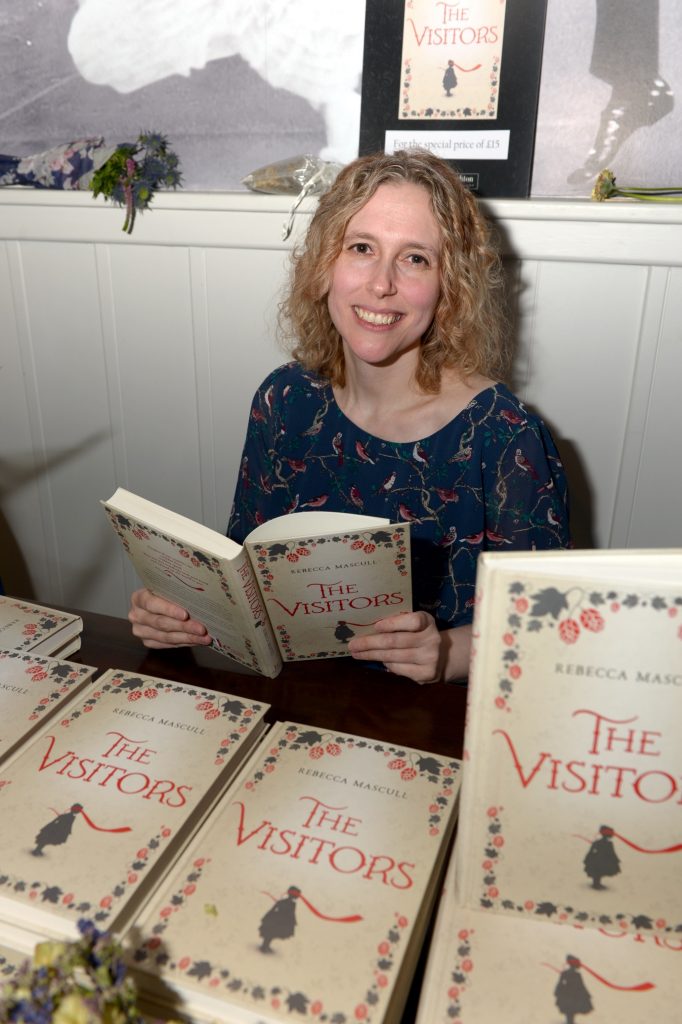 Articles & Interviews:
Article for the Telegraph: iPads haven't killed the slow burning novel. Jane Austen would be just fine today.
Author interview with Lisa Redmond.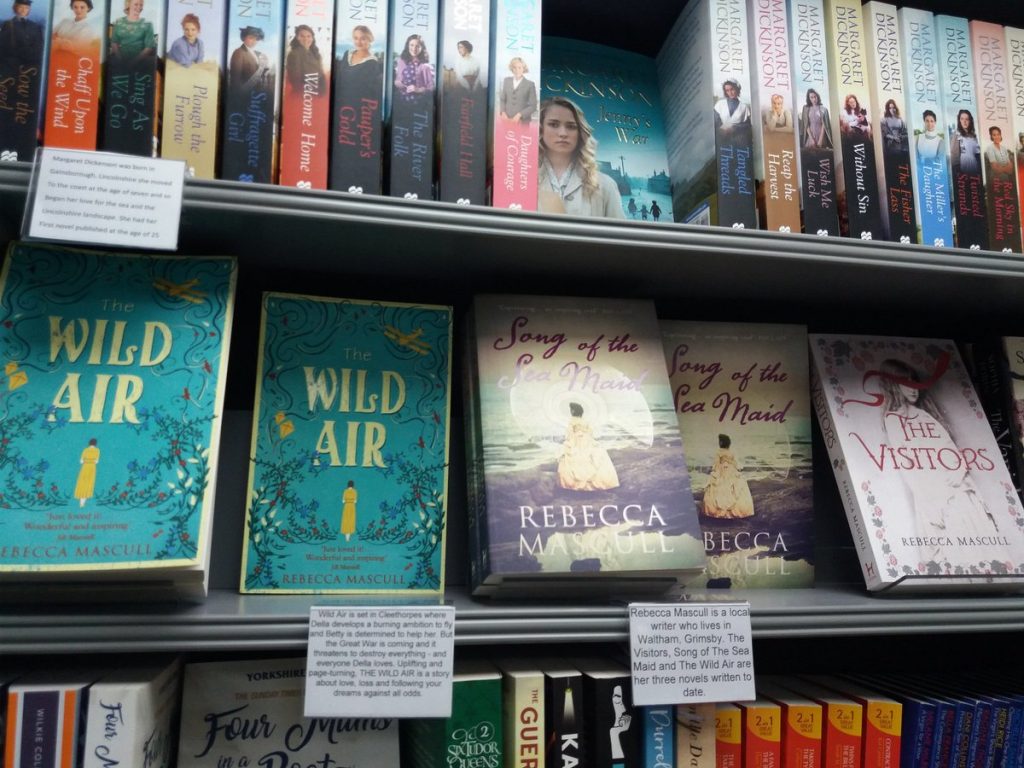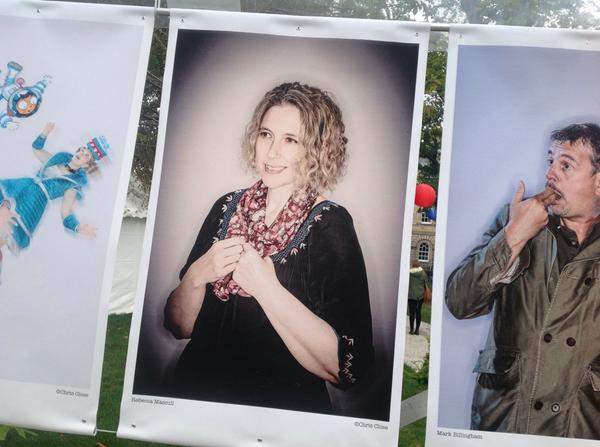 Top 3 heroines in historical fiction.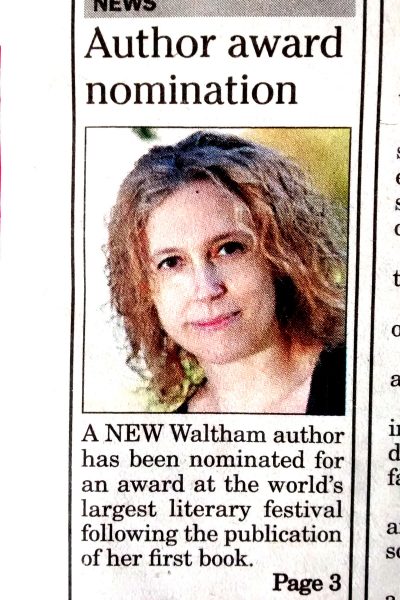 News: