The Edinburgh International Book Festival has nominated THE VISITORS for their First Book Award. 
This is a totally shameless blog post asking you to vote for THE VISITORS! 
It'll only take a minute to do, so if you enjoyed THE VISITORS, please vote for it here:
And PLEASE REBLOG/RETWEET to other nice people who you think might like to vote too!
Here's more info about the First Book Award:
And also to let you know that 
I'm appearing at the Edinburgh International Book Festival on 23rd August 2014 3.30pm. It'd be lovely to see you there! If you're interested, tickets go on sale 24th June and there is more information below.
REBECCA MASCULL & DEBBIE TAYLOR
 Sat 23 Aug 3:30pm – 4:30pm
 Writers' Retreat
 £7.00, 
£5.00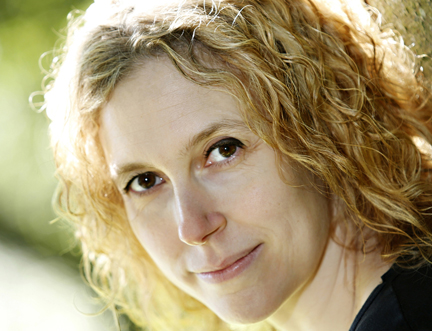 THE GHOSTS IN OUR HEADS
In Rebecca Mascull's The Visitors, a Victorian-era girl who is both deaf and blind communicates only to the ghosts inside her mind until a new friend helps open up the world to her. Debbie Taylor's Herring Girl features a 12 year old boy who believes he is female. When Ben goes under hypnosis, a terrifying series of truths emerge that will leave him changed forever. Chaired by Julia Eccleshare, children's books editor for the Guardian.
Part of our First Book Award Nominee series of events.
Vote for The Visitors by Rebecca Mascull in the First Book Award.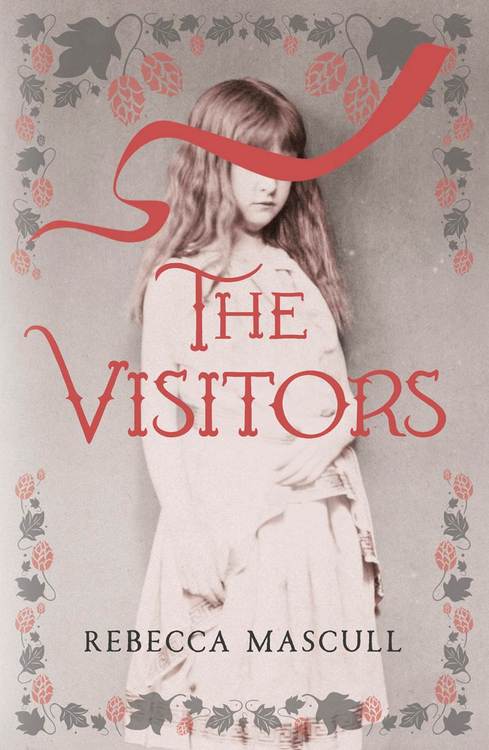 Thank you!