Today I'm delighted to welcome back to my blog for the second time, my lovely author friend and fellow Prime Writer Sarah AKA S.D. Sykes, whose 2nd novel is out now and is taking the literary world by storm, with great reviews in the U.S. and U.K., as well as being chosen for W.H. Smith Fresh Talent. The novel in question is THE BUTCHER BIRD, the second in a series of medieval murder mysteries, featuring the de Lacey family. I loved reading this second instalment, perhaps even more than her first brilliant novel in the series, PLAGUE LAND, only because I knew all the characters this time round and was delighted to see how they'd progressed. With a great twisty-turny narrative and the same excellent sense of place and atmosphere in its historical setting, I can highly recommend this as a super read. 
Here's the blurb:
Oswald de Lacy is growing up fast in his new position as Lord of Somershill Manor. The Black Death changed many things, and just as it took away his father and elder brothers, leaving Oswald to be recalled from the monastery where he expected to spend his life, so it has taken many of his villagers and servants. However, there is still the same amount of work to be done in the farms and fields, and the few people left to do it think they should be paid more – something the King himself has forbidden.
Just as anger begins to spread, the story of the Butcher Bird takes flight. People claim to have witnessed a huge creature in the skies. A new-born baby is found impaled on a thorn bush. And then more children disappear.
Convinced the bird is just a superstitious rumour, Oswald must discover what is really happening. He can expect no help from his snobbish mother and his scheming sister Clemence, who is determined to protect her own child, but happy to neglect her step-daughters.
From the plague-ruined villages of Kent to the thief-infested streets of London and the luxurious bedchamber of a bewitching lady, Oswald's journey is full of danger, dark intrigue and shocking revelations.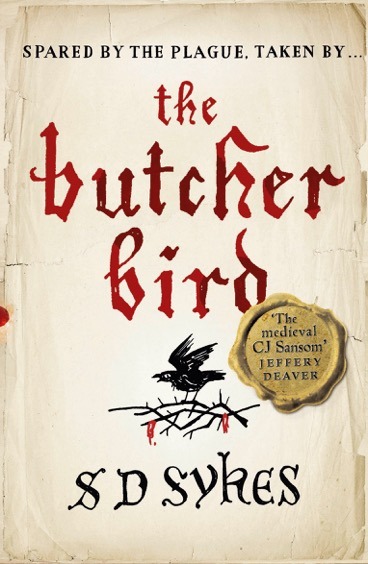 [1]
Your book includes a wealth of characters.
How do you plan out and keep track of them all? And how do you decide which
quirks to give them? e.g. John Slow and the fact that he 'mistrusted
furniture'! (I love this!)
Thanks Rebecca! Without wanting to sound like a
member of the secret police, I do like to keep a file on each character. This
begins with a biography, holding the obvious details, such as date of birth, job
or position, likes and dislikes etc.  But
I also like to have a really clear idea of how my characters look. To help me
with this, I trawl through magazines and newspapers and cut out photos of
people that look the way I see my characters. By way of example, I can disclose
an unredacted  page from my files. And
you may recognize the person in the photo?  It's Herman Van Rompuy – first president of
the EU Council. His stern, haughty expression in this photo looked exactly
right for my character Father John of Cornwall. Sorry Herman. I'm sure you're
much nicer than Cornwall.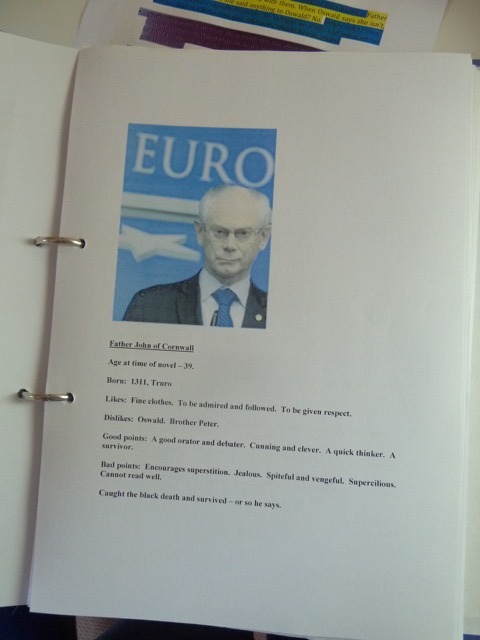 [2]
You write the most marvellous metaphors that
are firmly within the era. p278 'Our story was not a completed circle. Instead
it was as unfinished as a wheel with no felloes or metal bandings.' p80 'the
two of them opposing me like a pair of wrestlers at a Lammas day match.' Do you
think those up at the time or put MEDIEVAL SIMILE in the draft and come back to
it? (I do that kind of thing in my first drafts often!)
I very much try to put myself into the mind of a
medieval person, when I'm thinking of my similes and metaphors. What would have
surrounded them in their everyday life?  What
would they have seen in their houses, fields, villages and churches? I hope these
small touches give an added feel of historical authenticity to the book.  I do try to think of these little gems as I'm
writing – but yes, there are many instances when inspiration fails me and they are
added in later!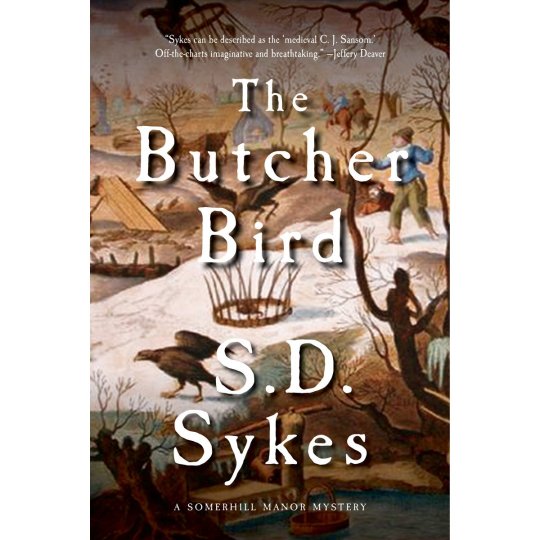 [3]
Please share with us how you plan out the
intricacies of a crime and detection plot (and the marvellous revelations!) How
does this manifest itself in your study/office e.g. on the walls, on your desk
etc?
I begin with the main crime story, and once I'm
satisfied that this is in good shape, I then move onto the sub-plots, and try
to weave these supporting stories into the main narrative of the novel.  All these ideas are then gathered together into
a chapter by chapter outline, where I give each plot its own colour. After I've
printed out this outline, my colour coded paragraphs reveal whether each plot
is properly weighted throughout the novel. This probably sounds a bit obsessive
(and possibly a bit secret-police-ish) – but I do find this visual aid really
helpful.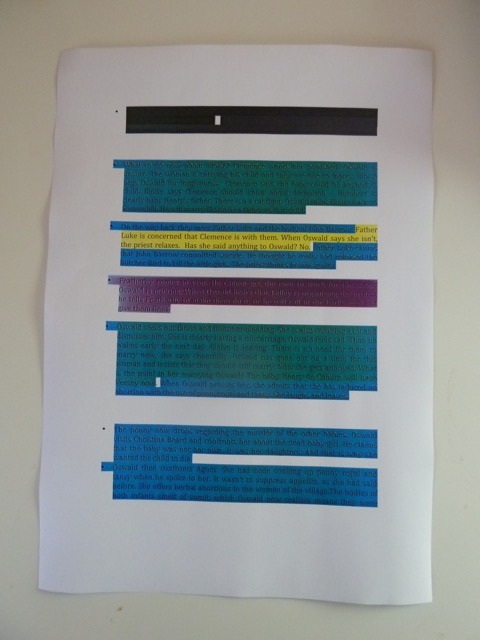 [4]
What are the challenges and comforts of
writing a sequel / a 2nd book in a series?
The main comfort of writing a series for me has
been having an existing ensemble of characters to work with. I know my
characters intimately. In fact, I've spent so long with certain characters that
they are almost part of my family. The
main challenge has been to keep my writing fresh. My first two novels have been
variations of the coming of age story for my protagonist, Oswald. But I can't
repeat this story a third time. In the book I'm currently writing, Oswald is an
older, more battle-scarred character. I've tried to keep some of his previous
qualities, such as a level of shyness and hesitance, but it was also time he grew
up!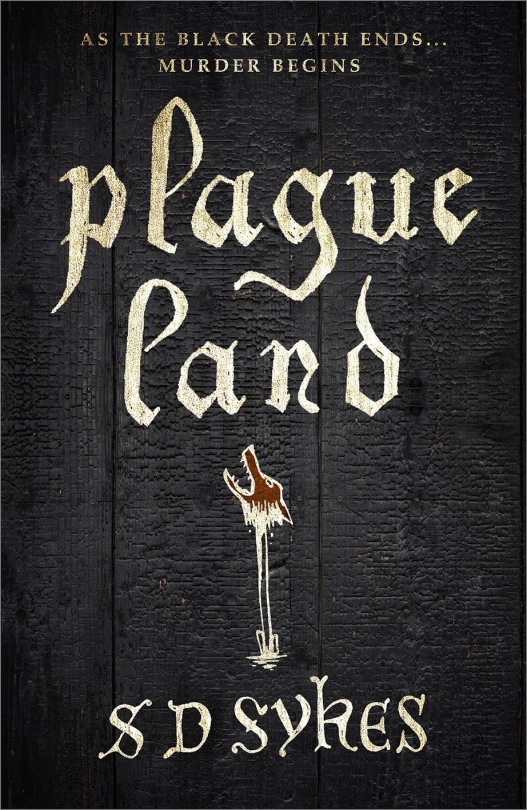 [5]
What interests you most about the class
system in medieval England?
The rigidity, inequality and lack of mobility that
was caused by feudalism. The terrible notion that, as a human being, you could
be the property of somebody who lived in a nearby castle or manor house. The fact
that everything about your life could be controlled by somebody else – where
you lived, whom you married, even what clothes you wore.  The Black Death was a foul and monstrous
disease – but it was also a great leveler. At last it gave the poorest in
society something to bargain with – their labour. With so many dead, there was a
sudden lack of people to plough the fields and tend to the stock, so now the
scales were tipped in favour of the serfs and tenants. They demanded higher
wages, better conditions and an end to bonded labour, and their lords had no
choice but to listen.  If anything good
could come from such a disaster, then we could say that the Black Death was the
beginning of the end for feudalism.
[6]
You're clearly an expert on your period. If
you could choose one other historical period to write novels about, what would
it be and why?
I've restricted myself to a narrow window in
history – the thirty year period from the Black Death of 1348 to the Peasants
Revolt of 1381. But, after four years of writing and researching in this
period, I feel that I still have so much to learn. I can't imagine writing in
another historical period and being able to immerse myself in the same way
again. But, who knows? Never say never. If I were to write another novel now,
it would be contemporary. I do sometimes long to write about the world I see
around me, rather than one I have researched and then imagined.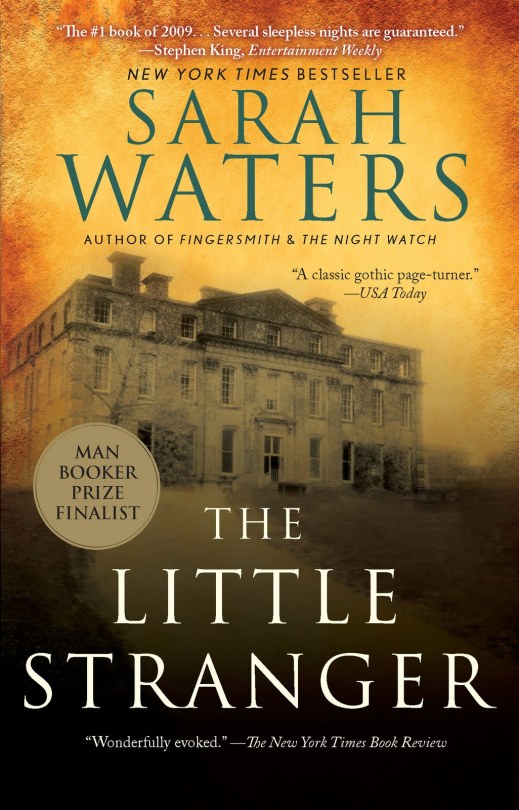 [7]
Choose two other novelists who you love
reading and please explain how they've influenced your writing.
It's so difficult to pick just two novelists, but
I'm going to say Sarah Waters and Anne Tyler. Sarah's writing is wonderful. Her
observation, her turn of phrase, her ability to convey an atmosphere is so
brilliant. And let's not forget her skills at telling a compelling story. The
Little Stranger is probably my favourite book of the last ten years. I loved
the gothic feel of the novel – which is something I hope to achieve with my own
writing. A sense of horror, foreboding and high emotion. And Anne Tyler is a
genius. Her writing is sharp and light. Not weighted down with excess
description and unnecessary prose. But the parts she picks out to describe are
perfectly chosen. And her dialogue is some of the best I've ever read. When I
write my own dialogue, I'm aiming for the effortless flow that Anne achieves in
her scenes. So, I cut my dialogue again and again, until there is not a wasted
word.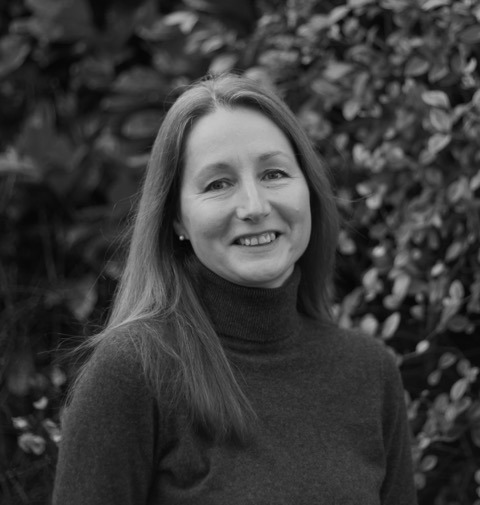 Thanks so much to Sarah for giving us such an interesting insight into her planning methods and reading habits. I'm hugely impressed by her Stasi-like character files and colour coding!! I thought I was an obsessive planner with my endless chapter plans and picture walls, but I've met my match!
You can read our first interview about her debut novel PLAGUE LAND here:
http://rebeccamascull.tumblr.com/post/98714631333/interview-with-sd-sykes
and you can find Sarah online here:
and a super review of THE BUTCHER BIRD here in no less than the New York Times:
http://www.nytimes.com/2016/04/17/books/review/the-butcher-bird-by-s-d-sykes-and-more.html?_r=0