It's a delight to welcome fellow Prime Writer and all-round lovely lady Fleur Smithwick to the blog today for an interview about her page-turning debut How to Make a Friend. I did enjoy this book so much, particularly Fleur's lovely style of writing and the psychological realism of her characters. Most of all, the idea of imaginary friends is so fascinating to me, particularly in an adult novel.
Here's the blurb:
One summer's evening, Alice sees something out of the corner of her eye. She turns to look: just a trick of the light. She is no longer the lonely little girl she once was, with her games of make-believe and imaginary friend, Sam.
Then Alice's world is shattered in a tragic accident, and Sam creeps out of the shadows and back into her life. At first Alice is comforted by his presence: a best friend to help fill the void in her heart. Perhaps even help her find someone real to share her life with.
But Alice and Sam know he can only exist if she wants him there. So when Alice decides it's time for him to leave, who will get hurt in order for him to stay alive?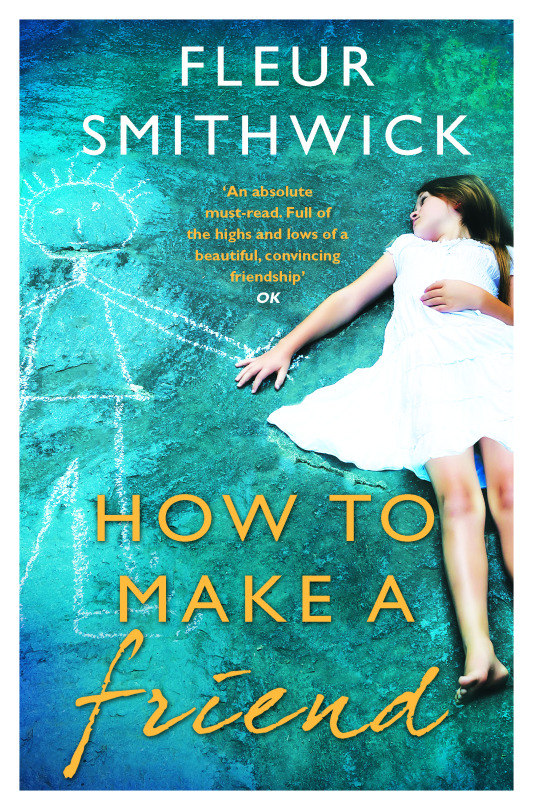 [1] How did the idea first come to you for writing a novel
featuring imaginary friends?
The idea came from
a short story called Play On that I
had entered for various short story competitions. I started writing short
stories because I was looking for a way of gaining credentials as a writer (the
strategy worked). It did well, getting shortlisted for Fish Publishing and
winning the Segora Short Story competition as well as a couple of other
placements. The first story I ever entered, it is my lucky story.
I've read since
that it's not a great idea to turn short stories into novels and that it rarely
turns out well but I didn't know that at the time.  I had been trying to write genre fiction and
had become disillusioned so How to Make a Friend was written for myself first
and foremost, without worrying about where it would find shelf space.  
[2] I've got to ask: did you have an
imaginary friend as a child? I never did and I regret my singular lack of
imagination! 
Yes I did. I was
lonely at school and disproportionately ashamed of being seen to be alone.  Having Eddie I could pretend to myself that at
least that someone liked me.   I don't
think it occurred to me that I was making it even harder for myself.  Eddie was a door into vivid daydreams that could
take me out of situations in which I felt uncomfortable.  It's probably a good thing he didn't stick
around!
[3] It was really interesting to see
your choice of narrator shift to that of the imaginary friends in the prologue
and epilogue. What gave you the idea to bookend the novel in this way?
The prologue and
the epilogue were my way of keeping what had been the initial reason for
writing the book. The short story was told entirely from the point of view of
Sam, the imaginary friend. In the draft that secured me an agent Sam still had
his own point of view. However, both my agent and editor felt that this was
going too far and that readers wouldn't buy it so I took him out.  I think they were right; what works in a
short story, doesn't always transfer well to a novel. I'm not sure how I persuaded
my editor to allow me to bookend the novel in this way, but I'm really glad she
let that one pass.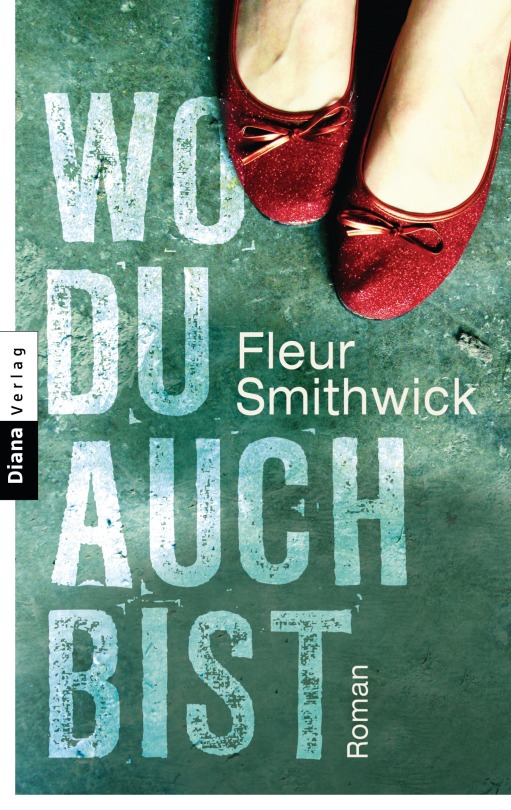 [4] How did you plan
out the narrative of this psychological drama and in particular, the release of
information throughout the plot? What are your plot planning methods and do
these include visual ways, such as flow charts or picture walls?
When I wrote How to
Make a Friend I had never heard the term psychological
suspense, although I've always been a great fan of thrillers.  I was just writing a story.  I didn't plan it except as far as loosely
following the route taken by Play On. It changed in feeling and emphasis
because the poignancy of Play On developed quickly into something much
darker.  Once I began to question why an
imaginary friend would reappear, what he would want and what he would be
prepared to do to get it, he became much less benign.  Essentially an imaginary friend is a
reflection of ourselves, our alter ego.
Sam's neediness and ability to manipulate Alice, start with a lonely
girl's need to be wanted and part of people's lives.
My planning
strategy is a little hit and miss but essentially I get an idea and it feels
like a wonderful idea, a real lightbulb moment. I dwell on this for a while and
then I force myself to think it through. Thinking through involves writing a
long synopsis – a sure way of finding out if it has legs or not.  (Some of my best ideas have fallen at that
hurdle sadly.)  I've learned from bitter
experience that I can write 60,000 words only to find I've written myself into
a corner.  I cannot afford to do that any more.
Even though there is joy in just sitting down and throwing myself into that
first chapter, having to write a novel a year means there's no time to make
mistakes.  I need to know where the novel
is going and what's going to happen along the way.  The fun stuff comes once that skeleton is in
place.
[5]
Did you keep character profiles or
similar for all of your characters – major and minor – including the imaginary?
I didn't create
character profiles for How to Make a Friend because I already knew who Alice
and Sam were. I knew that Sam was melodramatic and I knew that Alice had been a
very lonely child with self-absorbed parents and much older siblings who had no
interest in her.  These days I spend time
thinking about my characters long before I start. It's a good discipline
because it makes me consider more deeply who it is I'm writing about, instead
of fleshing out later. It's particularly
important to work at the villain, to winkle out their secrets and analyse their
different shades, to realise they have a past, things that have made them what
they are.  I learnt a real lesson with
Jonathan in How to Make a Friend.  My
agent told me he was too perfect.  I went
through every scene with him and transformed him from a handsome Romantic Hero
who says all the right things, to a scruffy, forgetful, key-losing sometimes
thoughtless individual with bandy legs and crow's feet.  He gets things wrong and irritates the hell
out of Alice at times, but he's real and much more attractive for it.
[6]
You use Shakespeare quotes as epigraphs –
what does Shakespeare mean to you? And which is your favourite play?
To me Shakespeare
means childhood and school.  It's going
on a school trip to a play expecting to be bored and being absolutely
riveted.  It's falling so in love with
Oberon at the age of fifteen that I can still remember how it felt and the
sense of loss when the play was over.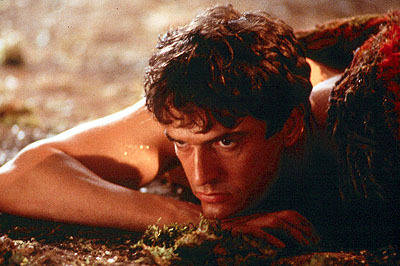 I still enjoy Shakespeare but not in
quite the same way I did back then.  I
don't have a favourite, although Richard III with Kevin Spacey was fantastic.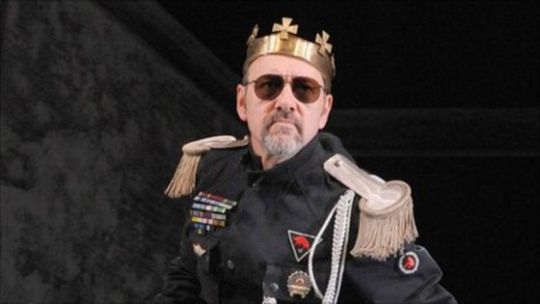 I found the first
quote, from The Tempest, "…I would not wish any companion in the world
but you…" when I was rummaging through the Oxford Book of Quotations (a
favourite source of inspiration). I hadn't meant to put anything else in but my
son brought home a copy of the Sonnets. I'd never read them before and was
surprised and enchanted. They are so intense and emotionally honest; so full of
love, hate, obsession, despair and even vitriol.  I had to use them.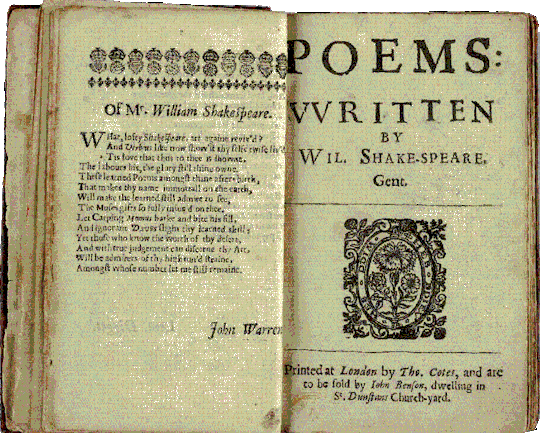 [7]
Can you share with us a little of what
you're working on next?
I would love to. There was a case in 2004 of a man who left his child
in the car while he popped into the chemist for a bottle of Calpol.  That child was taken away from the family and
they didn't get him back for a year.  It
seemed so heartless, destructive and disproportionate to me.  What parent can hold up their hand and say
they have never, ever done something like that?
That got me wondering how far someone would go to avoid being found out
and how bad their action would have to be, in order to be unforgivable.  Where do you draw a line?
Vicky Seagrave is an ordinary mother with a loving husband, three
gorgeous children and a close and supportive friend in Amber Collins.  Vicky is a good person; a kind, approachable
woman who puts herself out for her friends.
As a teacher she has the respect and trust of her community.  So far, so ordinary.
Then she leaves her sleeping baby alone in the house while she pops out
for twenty minutes, things go wrong and her life starts to fall apart.  She relies on Amber to keep her secret and
back up her lies, but Amber has her own secrets to keep, secrets that have been
festering for a very long time and that involve Vicky and her family.  The pain, fury and desire for revenge, kept
hidden for almost two decades, are triggered when she finds out what Vicky has
done.  Bit by bit Amber begins to
undermine Vicky and take apart her life.
But which one of these women is the real victim?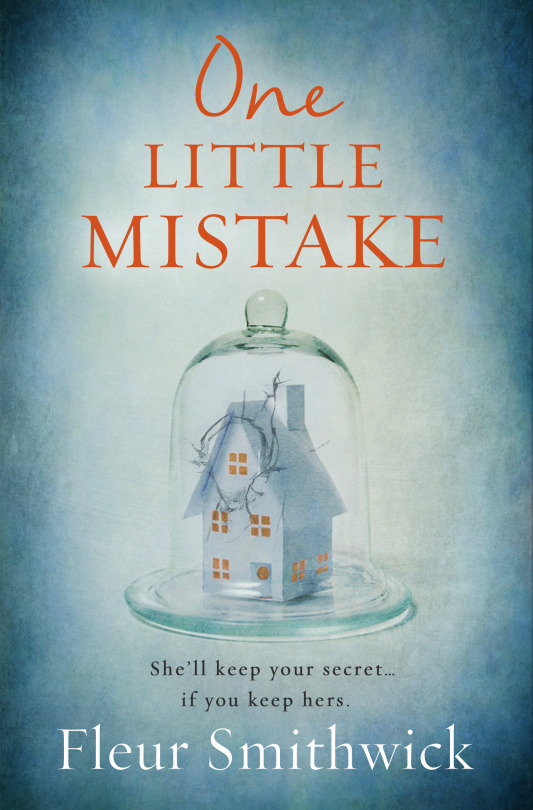 Thanks so much to Fleur for her insightful answers. I particularly like the Shakespeare connections. And her new book sounds like as much of a page-turner as her last – which of us can say, hand on heart, we haven't made a mistake with our own kids? The whole premise of the story sounds terrifying! And a very compelling narrative…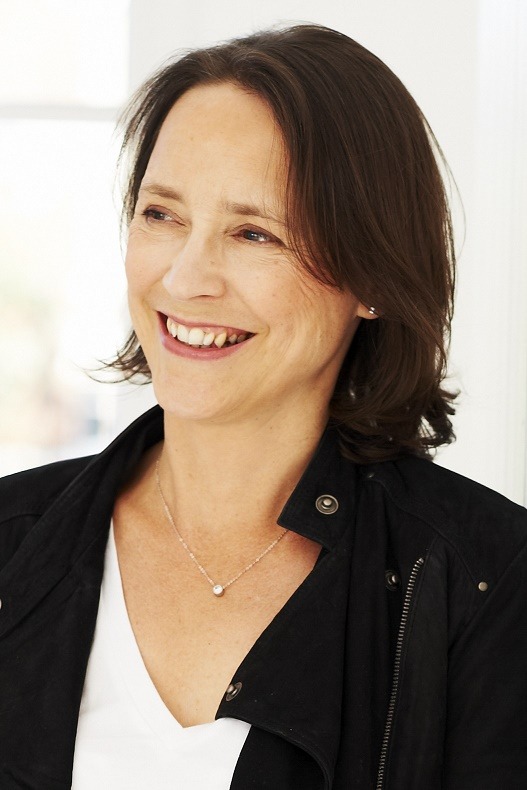 You can find Fleur online here:
https://twitter.com/FleurSmithwick