On Feb 11th 2016, the beautiful paperback of my 2nd novel Song of the Sea Maid is released. So, what's it all about? Here's the paperback blurb to give you a taster:
An orphan in a Home for the Destitute
dreams of being a scientist.
But this is the 18th Century
…
and she is a little girl.
'They have given me a taste of the world beyond my fence. And I will have more of it, mark my words.'
As a child living on the streets of London, then in an
orphanage, Dawnay Price grows up determined not to let her background stand in
the way of her ambitions.
In an era when women rarely travel alone,
especially for scientific study, Dawnay sets sail aboard The Prospect to
the beautiful Iberian Peninsula. 
Amid rumours of mermaids in the sparkling
waters, she makes some unexpected discoveries, including what it means to fall
in love.
Having fought hard against convention, Dawnay is
determined to put her career above all else. Yet as war approaches she finds
herself divided by feelings she cannot control.
Told in Dawnay's words, from
the author of THE VISITORS, this is an unforgettable story about what it takes
to achieve your dreams, even when they seem impossible.
Author of The Lodger, Louisa Treger wrote: 
The fascinating premise of Song of the Sea Maid, in Mascull's own words, is this: 'What if a poor woman made an important scientific discovery in ages past? Would this idea be heard or remembered?'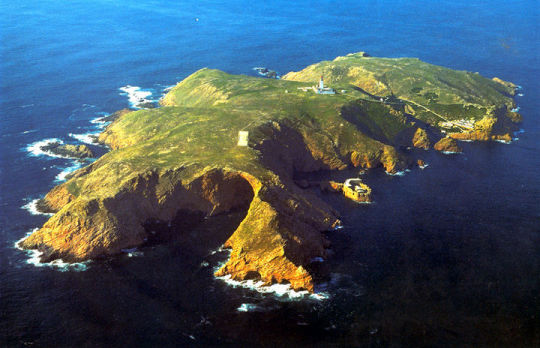 Wild and windswept Berlengas Islands, off the coast of Portugal.
Here's what some authors thought of the book:
'An original and uplifting novel that beautifully
captures a young woman's determination to succeed.'
S D Sykes,
author of Plague Land
'I just loved this book…The ending genuinely made me cry!'
Beth Miller, author of The Good Neighbour

Ancient cave art, some of which appears to show mermaids…
'Dawnay Price – foundling,
scientist, feminist –  is a wondrous
character and I was on the edge of my seat following her fortunes.'
Louise Walters,
author of Mrs Sinclair's Suitcase
'Mascull is clearly going from strength to strength as a writer, with some characteristic themes emerging. She has a gift for recreating the past…
complete with authentic language and rich period detail…
She writes beautifully. Perhaps the thing I love most about her books is her utterly original, intelligent and uncompromising protagonists.'
Louisa Treger, author of The Lodger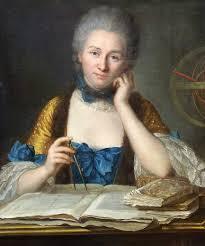 Emilie du Chatelet, C18th scientist and genius.
Here are some quotes from reviews:
Captivating … With a plot rich in description, written in a straightforward style that reflects the no-nonsense attitude of its heroine, this is an inspiring read.  
The Lady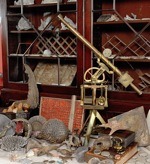 An C18th cabinet of curiosities.
This novel takes the reader into unfamiliar worlds – mid-18th century London, Lisbon, Minorca, but also the worlds of natural science and maritime warfare… I revelled in the well written prose and the upbeat, energetic movement of the narrative.
The Bookseller/We Love This Book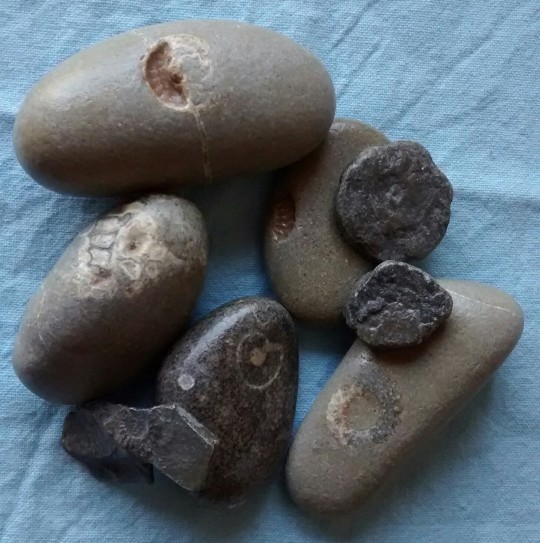 Fossils I found on Charmouth Beach, Dorset.
I adored this book. Dawnay Price is possibly one of my favourite characters I've ever read and I loved seeing her journey from ignorant (in the sweetest way possible) orphan girl to woman of science. Her story isn't always a happy one, but that's what makes it such a believable tale … I would recommend it to anyone looking for an amazing female character, loves stories set in the depths of nature, or suffers from a bit of wunderlust. You can almost feel the sun shining through the pages. Five stars from me! 
Pixiecrop.com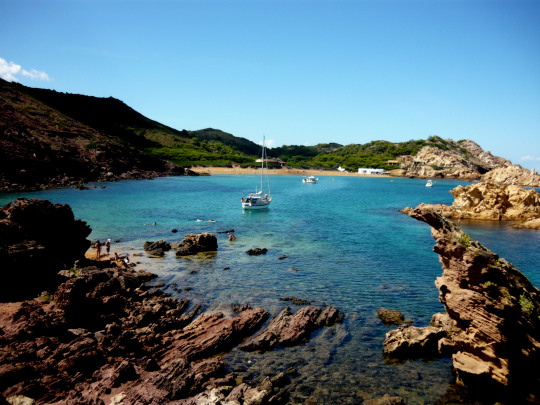 Fornells on the north coast of Menorca.
It felt as if I was reading a work by a modern and accessible Dickens. Song of the Sea Maid is a highly intelligent novel – a feminist text, a scientific text, a philosophical text, a love story and an historical novel. However, above all else it is a fabulous blend of all these genres into a wonderful and hugely satisfying read. Song of the Sea Maid enriches the reader's life. 
Linda's Book Bag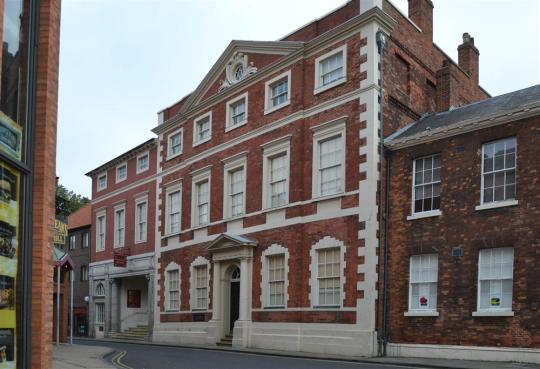 Fairfax House, York – a beautiful C18th town house I visited.
This is a beautifully written story, it speaks profoundly, and I know that I am going to go on thinking about it for a very long time … I was utterly captivated by Dawnay, by her story, by her experiences. She was – they were – so utterly real, and I was infected by her life and her spirit … I loved the heart and soul of this book. 
Fleur in Her World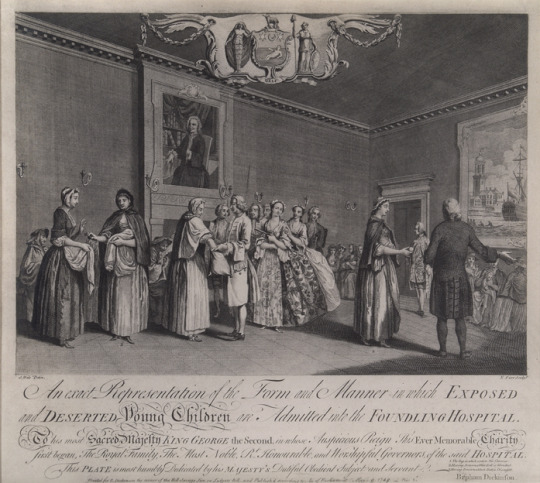 Admissions to the Foundling Hospital.
From the heartbreaking days in the orphanage to the series of events which sees her boarding a ship to Portugal, I was with Dawnay all the way … The clever weaving of real life historical events, such as the Lisbon earthquake really added to the overall atmosphere and time of the novel.
Quite a discovery!
The Book Trail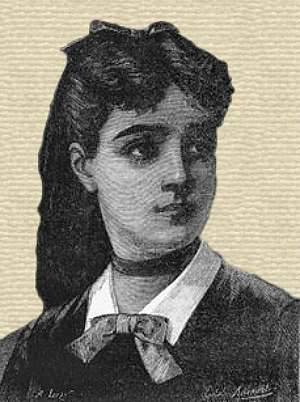 Sophie Germain, C18th mathematician, determined to learn.
This book is beautifully written. The words are lyrical and the plot is compelling … Dawnay, herself, is a brilliant lead. You can't help but love her from the moment she is introduced. 
Lost in a Daydream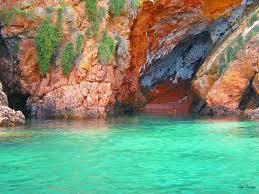 The stunning azure waters around the Berlengas Islands.
Terrific. A vindication of the pleasures of reading … a book which draws the reader in, deceptively making it an easy, page turning journey, and then pounces on the complacent, relaxed reader and swallows them up! 
Lady Fancifull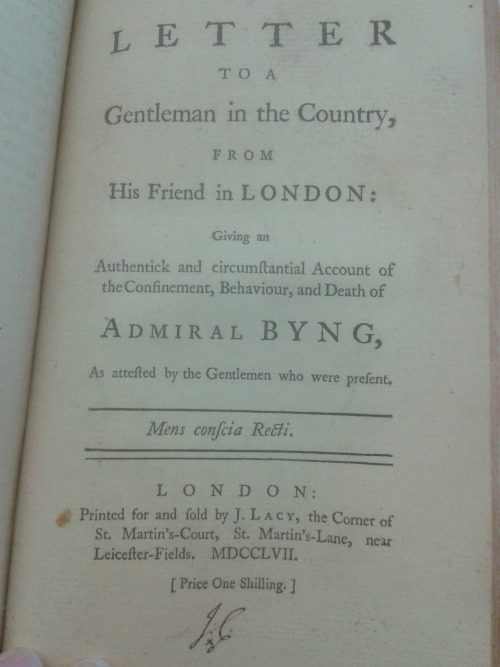 An original C18th document I read during my research.
Song of the Sea Maid is a beautiful book, with a heroine that I now definitely have a bit of a girly crush on. A must read! 
The Welsh Librarian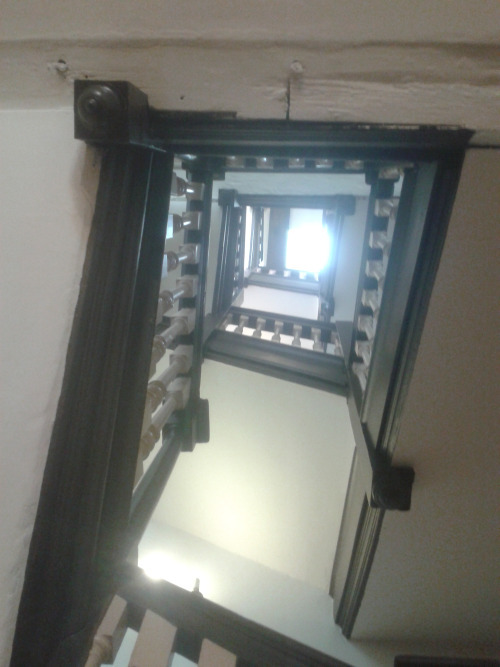 Crooked staircase at Dr Johnson's House, also found in Dawnay's orphanage.
Just like The Visitors, this novel is beautifully written. The descriptions of some of the places she experiences and the creatures she encounters are wonderful and often full of colour. 
Typewritered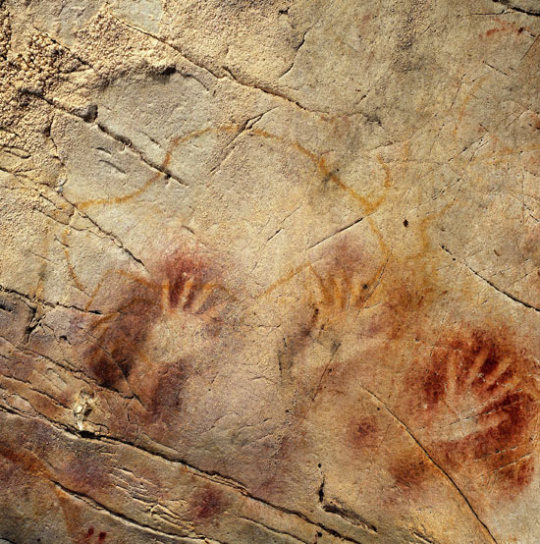 Ancient hand stencils on a cave wall.
Firmly rooted in history, but not at all dense, this is an absorbing read… I can wholeheartedly recommend this book. 
In the Nicki of Time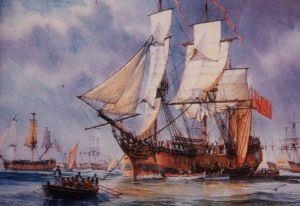 C18th ships from the age of sail.
From the opening chapter I was totally captivated and felt completely at ease in the company of a fine array of characters and by the storytelling skill of an author who clearly knows how to hold a reader in the palm of her hand. 
Jaffa Reads Too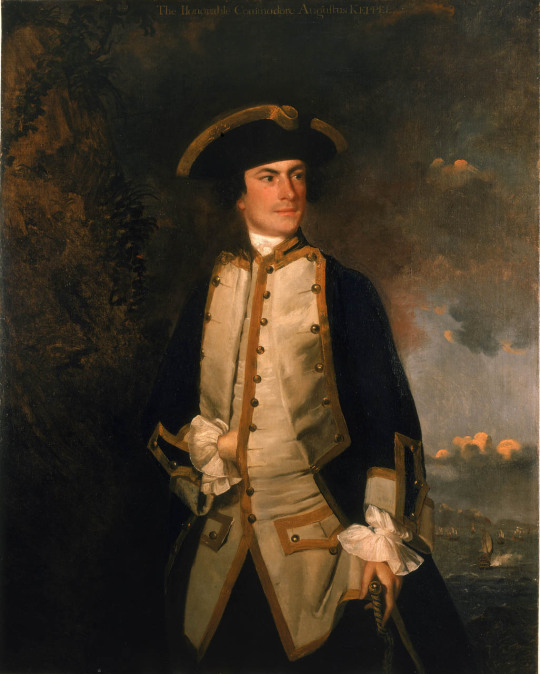 Portrait of an C18th captain of the Royal Navy.
Rebecca Mascull's writing is brilliantly clever and completely engaging. Her compelling storytelling is fabulous … I loved this memorable story and Dawnay Price was a fantastic and endearing character. 
David at OMG that Book Review, GoodReads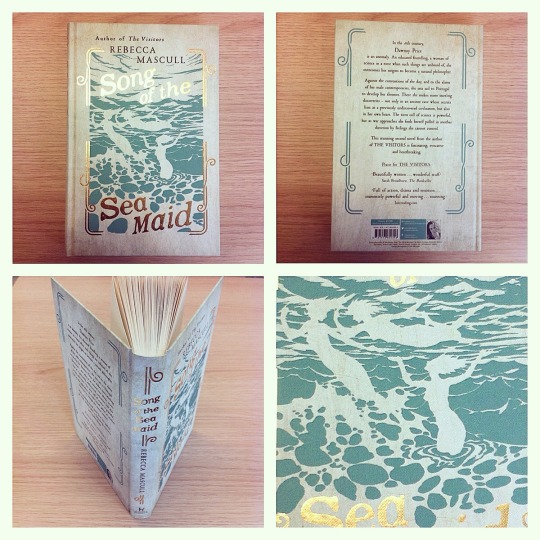 The gorgeous hardback cover in all its glory.
This book makes my heart sing. 
Readingwritingandriesling.wordpress.com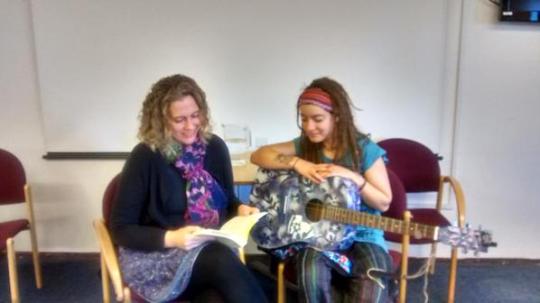 Here I'm reading from the book with singer-songwriter Amy Naylor, who wrote two beautiful songs based on the book. Watch and listen here:
https://www.youtube.com/watch?v=vcCsftBxj44
https://www.youtube.com/watch?v=VPfPbiBjZUs
Amy said of the book: 
'I've never connected with a character as much as I connected with Dawnay Price.'
You can buy her stunning Sea Maid EP here:
https://amynaylormusic.bandcamp.com/album/the-sea-maid-ep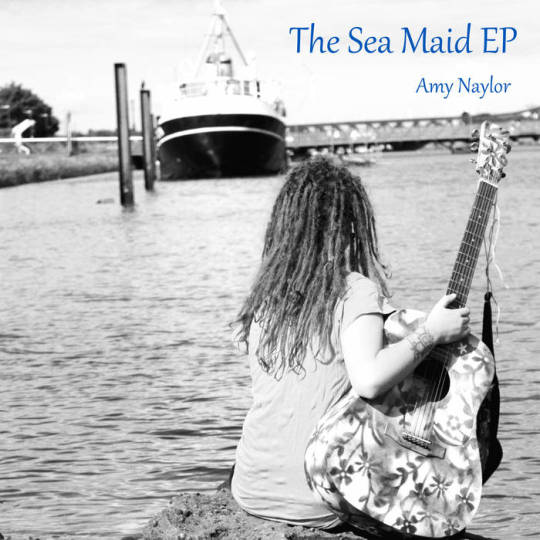 You can pre-order the paperback at any bookseller, local or otherwise, online or otherwise. Here are some helpful links:
http://www.hive.co.uk/Product/Rebecca-Mascull/Song-of-the-Sea-Maid/17985889
https://www.hodder.co.uk/books/detail.page?isbn=9781473604377
http://www.amazon.co.uk/Song-Sea-Maid-Rebecca-Mascull/dp/1473604370/ref=tmm_pap_swatch_0?_encoding=UTF8&qid=&sr=
You can read the first page and more on Amazon from the hardback. Also, the paperback edition includes all-new material: an interview with me by the author of The Penny Heart – Martine Bailey; reading group questions and the first chapter of my 1st novel The Visitors.
Thanks for reading and I hope this has inspired you to seek out the Song of the Sea Maid. 🙂