I was delighted to speak with another book group from Mackay in Australia last week via the wonderful world of Skype. This time it was the Cityside Book Club and again we were talking about THE VISITORS. Here's a picture of Mackay from 1905, a couple of years after the end of the story in my novel.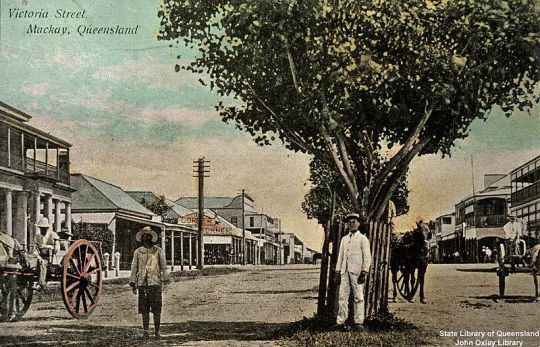 And here's a similar image from my little town, Cleethorpes, in Edwardian times.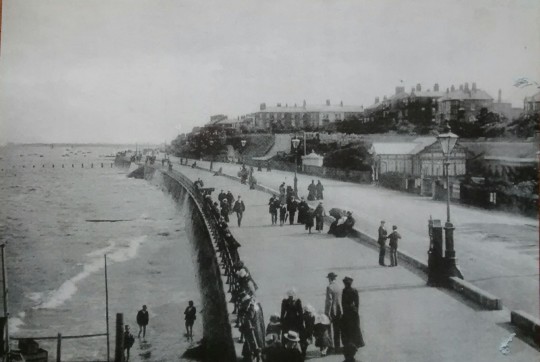 We had a range of questions about THE VISITORS and discussed topics as broad as hop farming, the Boer War, the book's title and the social history of Kent. Here's three members of the group during the discussion: Julie, Kylie & Glenda.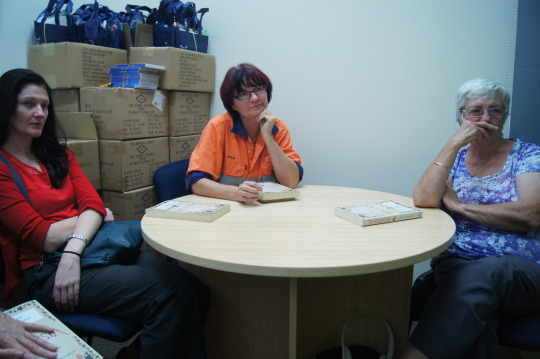 and lovely Lorel Magill who organised the event: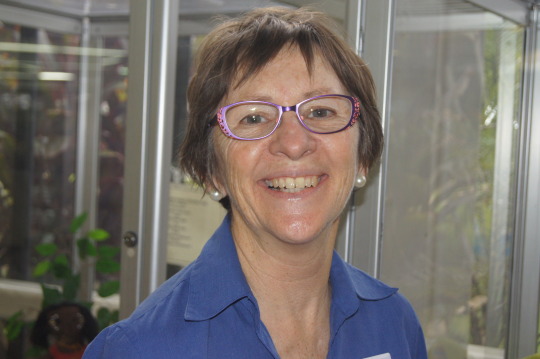 Thanks for a lovely talk and such interesting questions. And most of all, a huge thanks to the Cityside Book Group for reading THE VISITORS.