Many thanks goes to Waltham Reading Group, who invited me to come and talk to them about my first novel THE VISITORS today.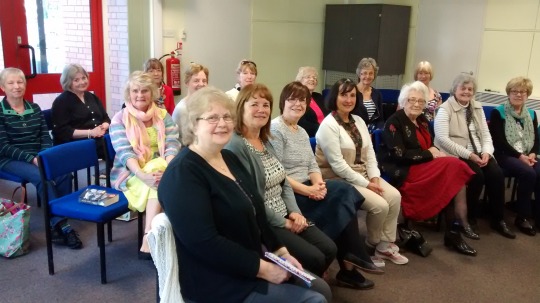 I was thrilled to see quite a few people there and was told that some others had come from other reading groups to have a listen too. I began by telling everyone a little about my writing journey so far and then we had an excellent range of questions, from how I research my books to how to find an agent. We also discussed the editing process, how writers can imagine lives they've never lived, writers' routines and even how much money authors make, the latter being a very brief discussion indeed… 😉 It was a delight to discuss THE VISITORS again, which the Waltham group had been reading and to see copies of it resting in people's hands and laps!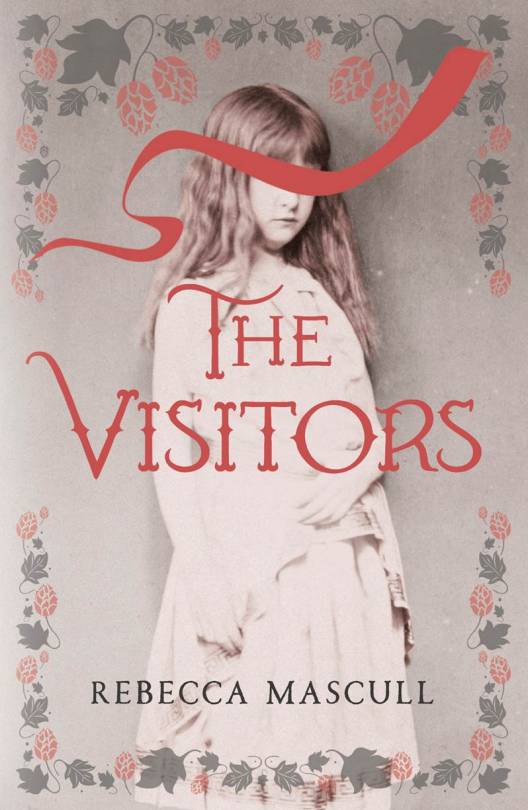 After the formal discussion was over, several people came and spoke to me individually on a range of fascinating topics, from the lady whose daughter works for that wonderful charity Sense, to another who wants to write her own memoirs; one reader was very interested in how deaf-blind children learn language, whilst a couple of readers said how little they'd known about the Boer War before reading and how much they'd learnt by reading the novel.
I gave out some Visitors bookmarks and Song of the Sea Maid postcards, had a cup of tea and thoroughly enjoyed myself. Thanks particularly to Liz Hudson for organising the event and to Waltham Library for hosting, including Sandy Rawlings for her help too. And thanks to everyone there for your attention and excellent questions. I would love to see any of you who can make it to the launch of Song of the Sea Maid at Lincoln Waterstones on June 20th.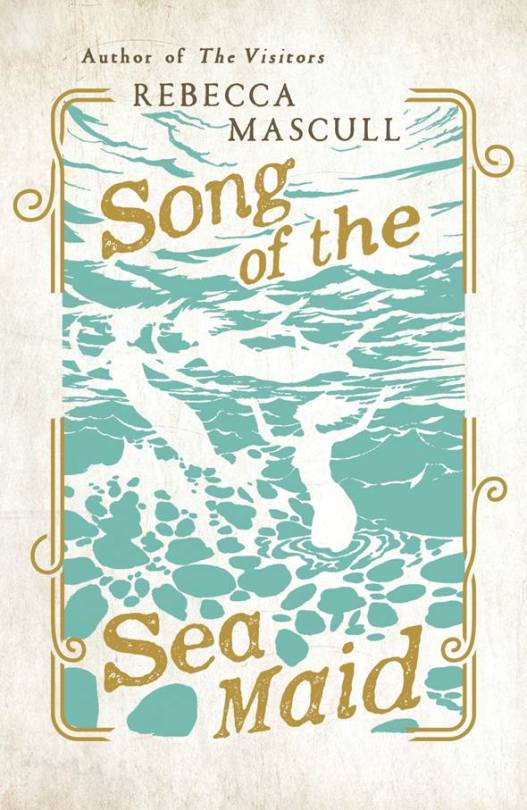 What a lovely way to spend a morning! Thanks Waltham Reading Group! 🙂